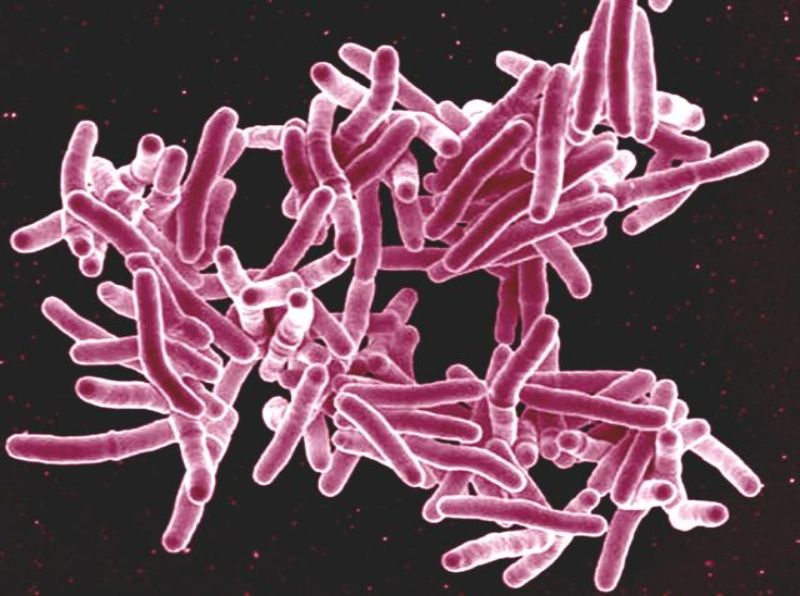 Japanese pharmaceutical firm Shionogi has signed a licence agreement with Hsiri Therapeutics for the discovery and development of therapies for non-tuberculous mycobacterial (NTM) diseases, as well as tuberculosis (TB).
The agreement covers a technology that will complement the company's previous alliance with Hsiri. Also, the technology is expected to yield therapies that are more effective compared to existing mycobacterial infection treatments.
According to Shionogi, reports show a rising incidence of NTM diseases over recent years, indicating the need for new drugs due to long therapy duration and poor outcomes with existing treatments.
Known as one of the three major infectious diseases, TB is estimated to cause 10.4 million new cases per year.
Multidrug-resistant TB (MDR-TB) and extensively drug-resistant TB (XDR-TB) are considered as major public health concerns and require new drugs, added the Japanese company.
The partnership will combine Shionogi's small molecule drug discovery and development expertise in the antibacterial area with Hsiri's new therapeutics.
As part of the deal, Shionogi will gain exclusive global rights to develop, manufacture and commercialise the compounds resulting from the partnership.
In turn, Hsiri will receive an upfront licence fee, potential development milestones and sales royalties.
Within a statement, Shionogi said: "Through this cooperation, Shionogi strives constantly to bring forth innovative drugs for the treatment of infectious diseases, to protect the health of patients we serve."
In January, Shionogi entered into a deal with PeptiDream for blood-brain barrier (BBB) penetrating peptide drug conjugates, which target central nervous system (CNS) disorders.
Under the collaboration, PeptiDream agreed to use its Peptide Discovery Platform System (PDPS) technology to identify peptides that act against targets being moved across the BBB, while Shionogi selects the targets.