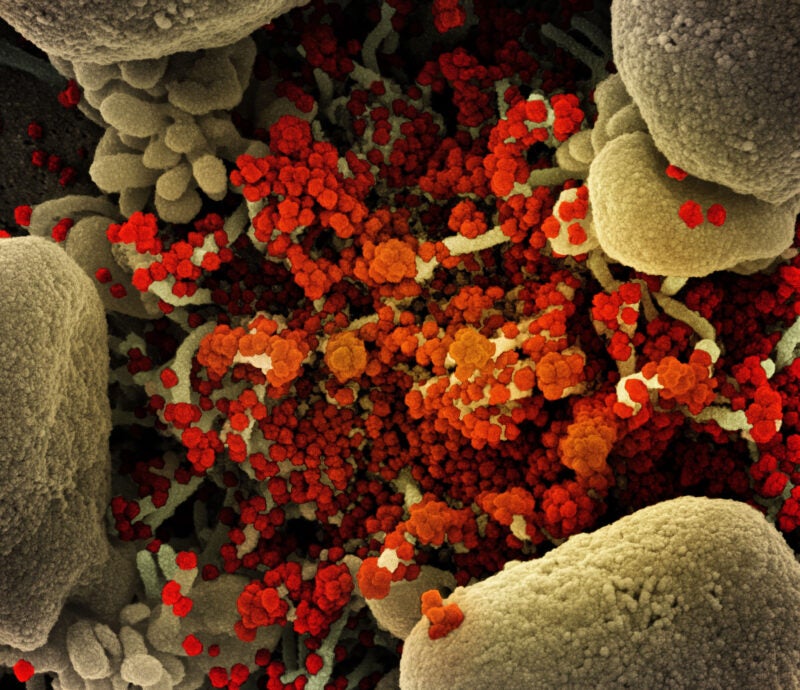 Shionogi & Co and the United Nations (UN)-backed public health organisation Medicines Patent Pool (MPP) have entered a voluntary licence agreement for the former's oral Covid-19 antiviral candidate ensitrelvir fumaric acid (S-217622).
Signed at the headquarters of Shionogi in Osaka, Japan, the deal signifies a shared commitment of the parties to boost access to life-saving therapies for low- and middle-income countries (LMICs).
It will allow MPP to enable further manufacturing and supply of ensitrelvir following authorisation or approval from respective regulatory agencies.
Under the deal, MPP granted sublicences to eligible generic manufacturers to produce and deliver ensitrelvir to 117 countries.
Shionogi will waive royalty payments on product sales in all countries under this deal as long as Covid-19 is listed by the World Health Organization as a Public Health Emergency of International Concern.
An investigational Covid-19 drug, ensitrelvir is an inhibitor of 3CL protease.
Developed under joint research between Shionogi and Hokkaido University, the antiviral averts SARS-CoV-2 replication by hindering 3CL protease.
In the Phase III portion of a Phase II/III clinical trial in Asia, ensitrelvir met the primary endpoint.
Shionogi Board director and vice-chairperson Takuko Sawada said: "Shionogi is proud to work on such an innovative licence agreement with the Medicines Patent Pool.
"This licence agreement will allow people in LMICs to have rapid access to ensitrelvir, following appropriate regulatory approvals.
"We consistently strive to supply the best possible medicines to protect the health and wellbeing of the patients we serve."
In March, the company and the Japanese Ministry of Health, Labor and Welfare (MHLW) entered an agreement to supply courses of S-217622 for Covid-19 in the country.