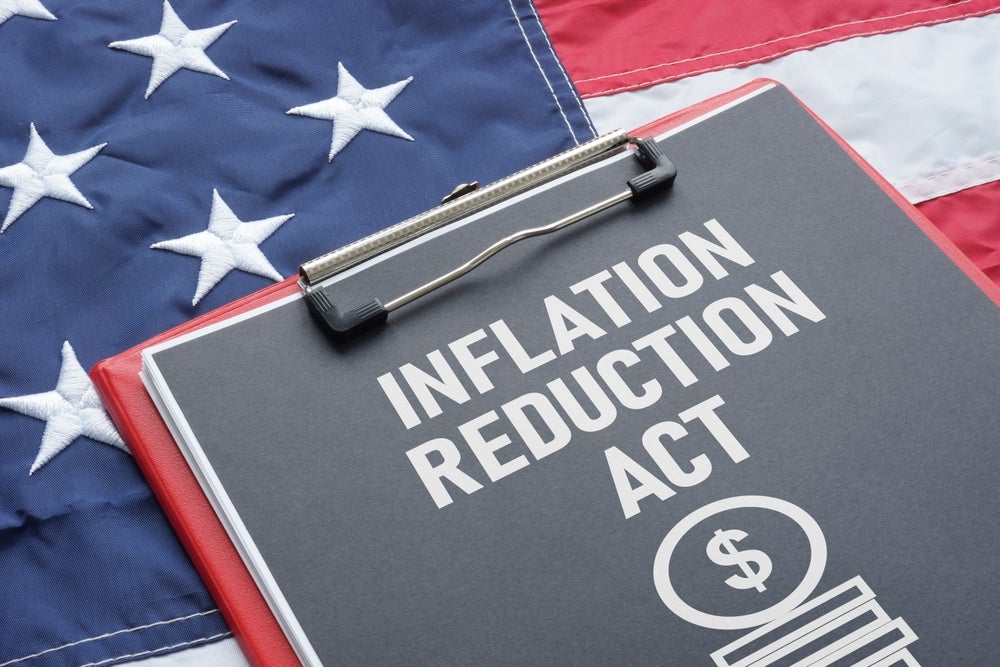 This week, an influential US legislation designed to lower drug prices will provide the first glimpse of its possible impact by outlining the drugs that will be subject to price negotiations.
The Inflation Reduction Act (IRA), announced a year ago, allows Medicare to negotiate drug prices—a first in the US. In June, the Centers for Medicare and Medicaid Services released guidelines for how it plans to conduct the first round of negotiations, which will take place over this and the next year, and influence drug prices in 2026.
As per the June release, CMS had planned to announce the first batch of 10 drugs, covered under Medicare Part D, which will be subject to price negotiations, by 1 September. A report by Politico said the announcement could come as early as 29 August, ahead of a White House event planned on that day. US President Joe Biden announced the IRA a year ago while marketing it as an overarching piece of legislation to curb rising prices for several products and services, including pharmaceutical drugs.
These plans have, unsurprisingly, been met with fierce opposition from industry advocacy organisations like PhRMA, and individual companies. More recently, several companies like Merck, Bristol Myers Squibb, Johnson and Johnson, along with PhRMA and the US Chamber of Commerce have filed lawsuits in a bid to halt the drug negotiation plans. While patient advocacy organisations have supported the IRA's potential to lower prices, PhRMA argues this exercise is a "price setting" one, which may not even benefit senior citizens who may face more restrictions like prior authorisations and step edits while accessing Part D drugs.
Drug pricing been a hot button issue in the US and will likely be a feature in the upcoming national elections next year.
Our signals coverage is powered by GlobalData's Thematic Engine, which tags millions of data items across six alternative datasets — patents, jobs, deals, company filings, social media mentions and news — to themes, sectors and companies. These signals enhance our predictive capabilities, helping us to identify the most disruptive threats across each of the sectors we cover and the companies best placed to succeed.