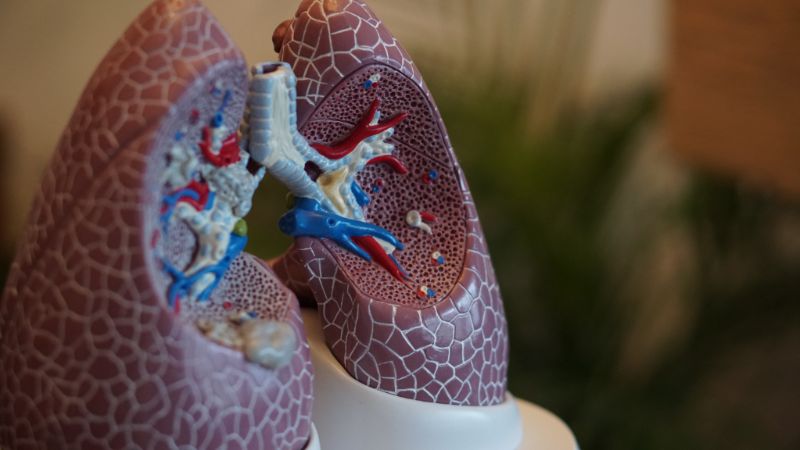 Visit our Covid-19 microsite for the latest coronavirus news, analysis and updates
---
Follow the latest updates of the outbreak on our timeline.
SignPath Pharma has begun efforts to develop Lipocurc, an intravenous liposomal curcumin formulation, to treat acute respiratory distress syndrome (ARDS) caused by Covid-19.
Lipocurc suppresses the pro-inflammatory cytokines that cause severe lung damage associated with ARDS.
Some Covid-19 patients develop fatal lung damage due to a cytokine storm, characterised by a significant increase in pro-inflammatory cytokines such as tumour necrosis factor-alpha (TNF-alpha), interleukin-1 beta, interleukin-6 and interleukin-8.
According to the company, Lipocurc safely suppresses interleukin-6 by 83%, along with TNF-alpha by 77% and interleukin-1 beta by 85%. It also suppresses RANTES (CCL5), IL-8, MCP-1 and MIP-alpha.
In both animal and human studies, the drug caused no severe side effects, well-tolerated even at high doses in trials involving 70 patients.
A statement from SignPath said: "SignPath is currently exploring opportunities to expedite the opportunities for utilising Lipocurc in clinical settings for the treatment of patients afflicted with Covid-19 and other viral diseases which cause harm via the cytokine storm mechanism."
Relief Therapeutics' ARDS therapy
Relief Therapeutics has announced a Phase II clinical trial of RLF-100 (Aviptadil) to treat ARDS in Covid-19. The company acquired RLF-100 from Mondo Biotech.
The company obtained regulatory clearances in the US and Europe to conduct Phase II trials of RLF-100 in ARDS.
Also, the drug received orphan drug designations from both the regulatory agencies for the treatment of ARDS, acute lung injury, and Sarcoidosis.
Aviptadil is a vasoactive intestinal polypeptide (VIP), a naturally-occurring peptide hormone concentrated in the lungs.
In five species of animal models, VIP had a significant effect in ARDS and acute lung injury models.
In these models, Aviptadil demonstrated potent anti-inflammatory and anti-cytokine activity in the lungs, added the company.
One clinical protocol compares intravenous Aviptadil to its administration via an endotracheal tube in patients on mechanical ventilation for ARDS.
If no new safety signals are detected, a second protocol will treat patients with early respiratory distress signs to potentially prevent progression to ARDS and mechanical ventilation requirement.