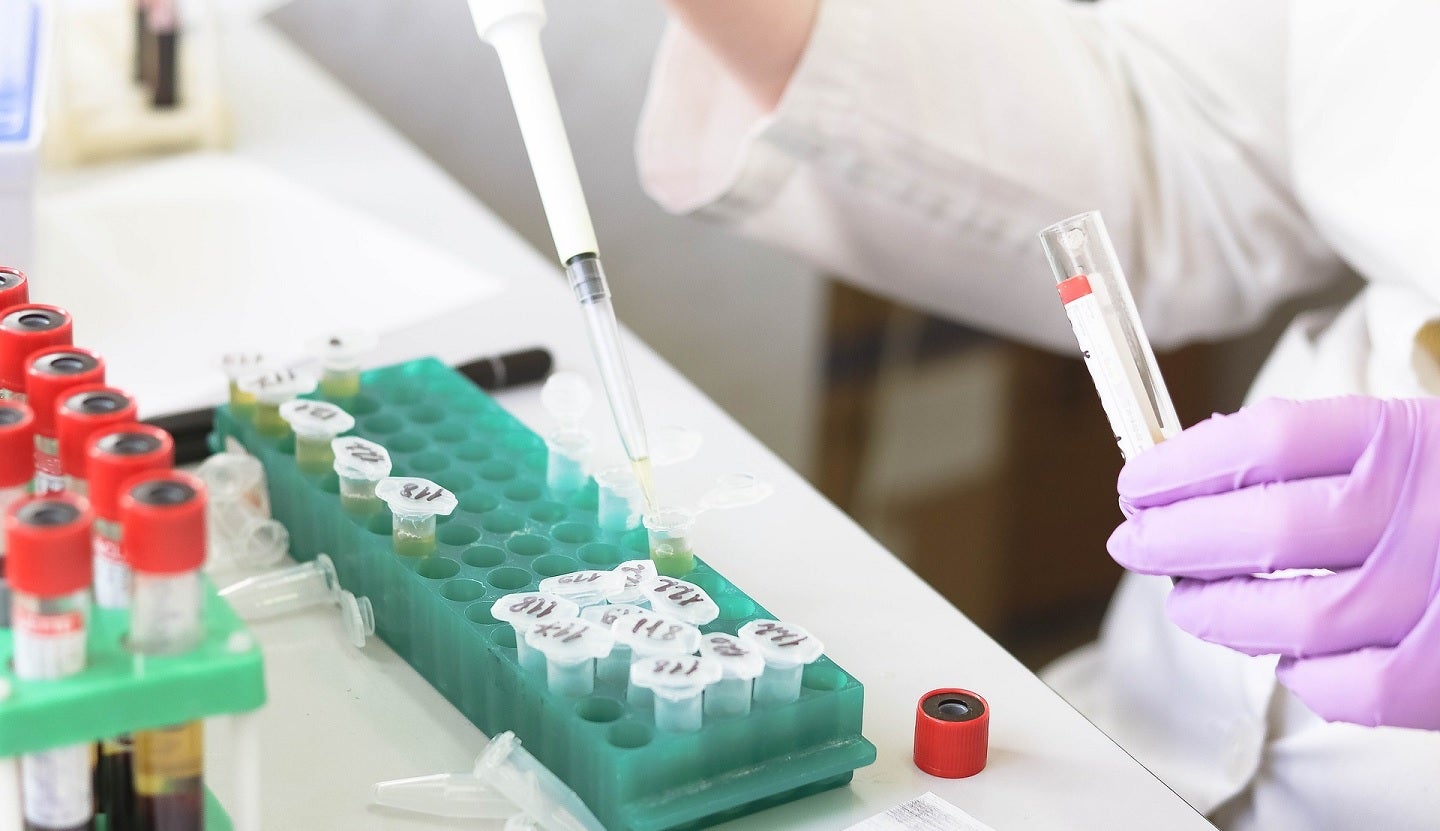 JSR Life Sciences' business unit Similis Bio is planning to collaborate with Novel351k for the development of three biosimilar programmes targeting cancer and autoimmune diseases.
Under the terms of the initial deal, Similis Bio will handle the development of cell lines, analytics, process development, and cGMP production. This will lead to pharmacokinetics/pharmacodynamic clinical trials.
Using its regulatory and clinical strategies knowledge, Novel351k will accelerate the programmes development toward commercialisation.
The company's strategy expedites the innovation, development, and commercialisation of drugs by providing affordable access to biologics.
Similis Bio head and JSR Life Sciences senior vice-president John Gabrielson said: "We launched Similis to make a wider selection of biosimilars available to patients, and we look forward to working with the Novel351k team on this important endeavour.
"This unique partnership combines Similis' broad CMC expertise and Novel351k's innovative clinical approach, underscoring our goal of accelerating the delivery of life-saving medicines to patients at lower costs."
The companies expect the collaboration to help progress the programmes to late-stage development activities and commercial manufacturing.
According to JSR Life Sciences, the therapies developed under the collaboration have more than $15bn current annual market value.
The co-development deal between Similis Bio and Novel351k is expected to be valued at $100m including development milestones and royalties, for over ten years.
Novel351k believes that the collaboration with JSR Life Sciences and Similis Bio will help reduce the cost structures to develop biosimilars.
Novel351k founder and chief scientific officer Sarfaraz Niazi said: "Novel351k supports the adoption of groundbreaking scientific approaches to reduce redundant testing and to accelerate the development of biosimilars.
"To that end, we aim to create a positive, measurable impact through our development and manufacturing model with world-class partners."