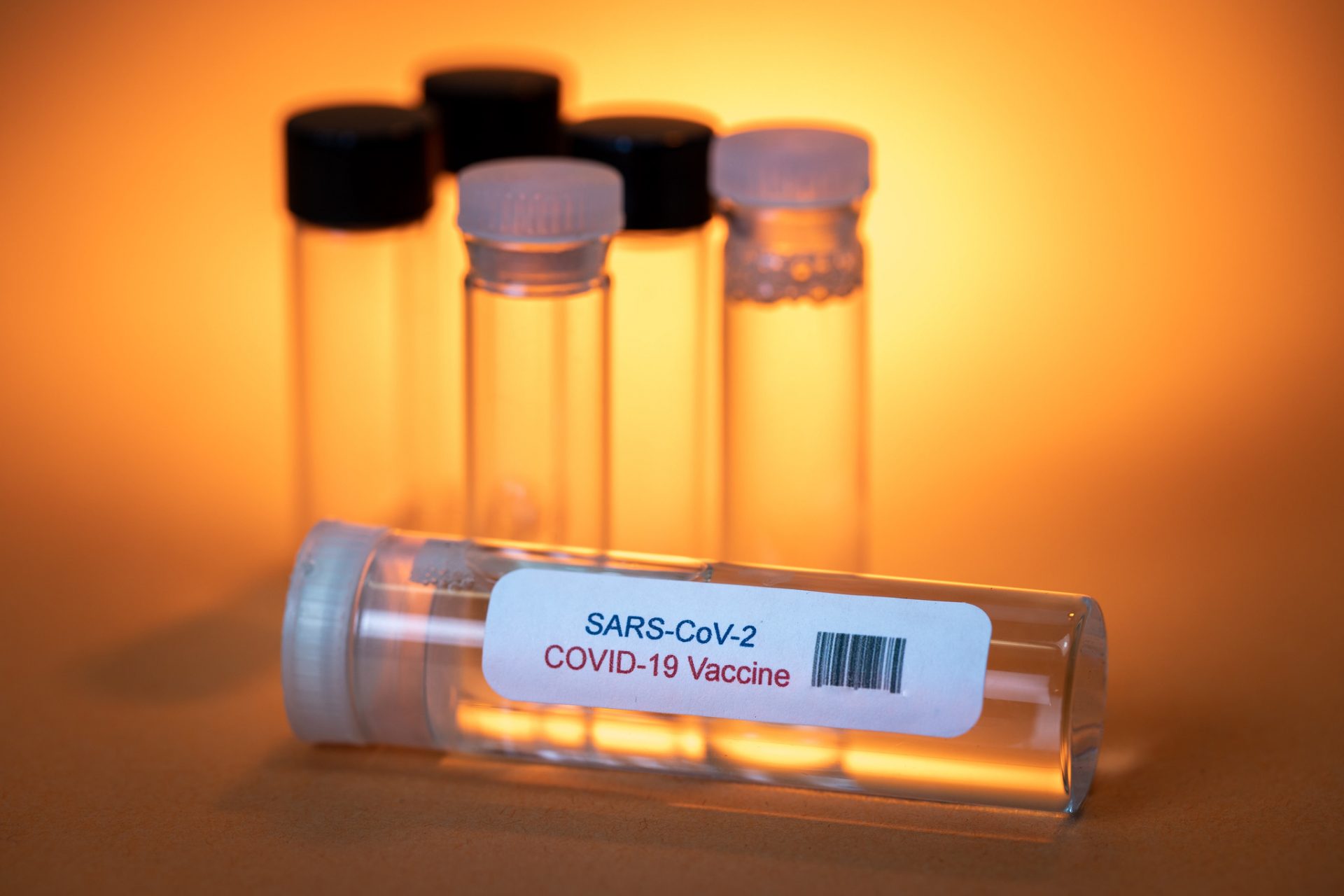 China-based company Sinovac Biotech has reported that preliminary results from Phase I and II clinical trials of its Covid-19 vaccine, CoronaVac, demonstrated it to be safe and could induce immune responses among children and adolescents.
The preliminary data is obtained from trials involving more than 500 individuals aged between three and 17 years who received two shots of either medium or low dosage of the vaccine or a placebo, Reuters reported.
The news agency quoted Sinovac researcher Zeng Gang as saying in an academic conference in Beijing that most adverse reactions were mild.
Higher fever, categorised as a Grade 3 adverse reaction, was observed in two children receiving the lower vaccine dose.
Zend added that the antibody levels triggered by CoronaVac were greater than those observed in adults aged 18 to 59 years, as well as elderly individuals in earlier clinical trials.
The lower dose of the vaccine could induce favourable antibody responses in children aged three to 11 years while the medium dose worked well for those aged 12 to 17 years.
So far, Sinovac supplied 160 million doses of the vaccine to 18 countries and regions, including China, with more than 70 million doses administered.
Meanwhile, the Egyptian Government expects to enter an agreement with Sinovac by this month-end to manufacture its coronavirus vaccine in Egypt.
Health Minister Hala Zayed was quoted by the news agency as saying at a joint press conference with the Chinese ambassador that the discussions between the two sides reached an advanced stage and Egypt has sought the Chinese Government's assistance over the manufacturing price.
The agreement would be signed between Egypt's Holding Company for Biological Products and Vaccines (VACSERA) and Sinovac.