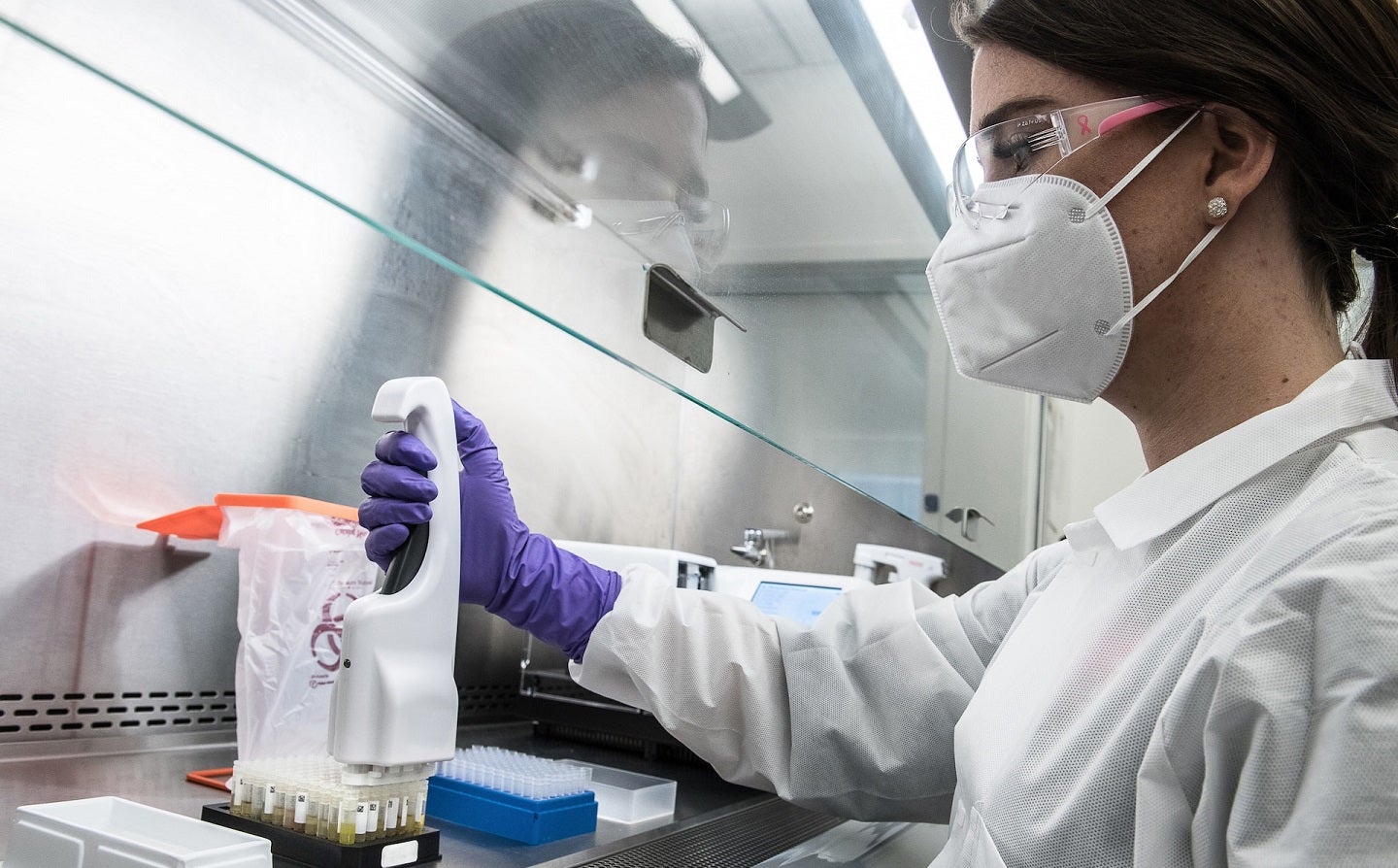 SiteOne Therapeutics has received a $15m grant from the National Institute on Drug Abuse (NIDA) to develop the investigational selective NaV1.8 inhibitor, STC-004, as a non-opioid therapeutic for acute and chronic pain conditions.
The funding was awarded through the National Institutes of Health's (NIH) Helping to End Addiction Long-term Initiative (NIH HEAL), a trans-agency effort for the development of scientific solutions to the US national opioid public health crisis.
Titled 'Development of a potent and selective Nav1.8 inhibitor for the treatment of acute and chronic pain with the goal of reducing opioid use and preventing opioid use disorders", the award is a UG3/UH3 phase innovation awards co-operative agreement in two phases.
The UG3 phase will support a project planned to be accomplished by the end of a two-year period.
The UH3 phase will offer to fund for an additional three years a project which completed the milestones set in the UG3 phase.
SiteOne Therapeutics chief scientific officer John Hunter stated: "The perception of pain is a complex neurological process, and the key to providing solutions to address both acute and chronic pain is to selectively target pathways that lead to this sensation.
"Both opioids and over-the-counter non-steroidal anti-inflammatory drugs can sometimes pose major health risks to patients and are ineffective in blocking certain types of pain, particularly neuropathic pain.
"Our therapeutic approach of inhibiting sodium channel function aims to limit the hypersensitivity reaction to pain by regulating the misfiring of peripheral nerves that transmit the perceived pain to the central nervous system."
The company stated that the grant from NIDA will support the clinical development of its NaV1.8 inhibitors to provide relief for patients across various pain conditions.