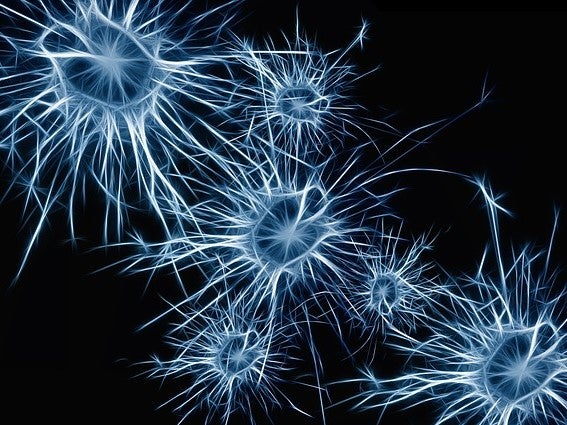 South Korea-based SK Biopharmaceuticals and Swiss Arvelle Therapeutics have signed an exclusive licensing agreement to develop and commercialise SK Biopharmaceuticals' cenobamate in Europe.
Cenobamate is anti-epileptic drug indicated for partial-onset seizures in adults, which SK Biopharmaceuticals developed from its initial concept to the US Food and Drug Administration (FDA) acceptance of a new drug application.
According to the terms of the agreement, SK Biopharmaceuticals will receive an upfront payment of $100m and is eligible to receive up to $430m upon the achievement of regulatory and commercial milestones.
SK Biopharmaceuticals will have the option to obtain a significant equity stake in Arvelle and will retain commercial rights for all non-European territories.
SK Biopharmaceuticals president and CEO Dr Jeong Woo Cho said: "We are very pleased to enter into this licensing agreement with Arvelle, as it provides important validation of the global potential for cenobamate as a new treatment option for adults with partial-onset seizures.
"Arvelle's experienced leadership team and focus on CNS disorders make them the ideal partner to advance the development and commercialization of our compound in Europe."
Arvelle was only recently launched following a successful funding round; its investors include NovaQuest, LSP, BRV Capital Management, Andera Partners, and H.I.G. BioHealth Partners. Newly appointed CEO and president Mark Altmeyer said: "We launched Arvelle to bring truly innovative CNS products to patients suffering from serious neurological conditions and cenobamate is the perfect first pipeline product.
"Given the data generated in clinical trials and the FDA acceptance of the NDA, we believe cenobamate has the potential to be an important antiepileptic drug treatment option for adult patients suffering from partial-onset seizures.
"We appreciate the support and validation of our investors and are very enthusiastic about our potential in the European market."