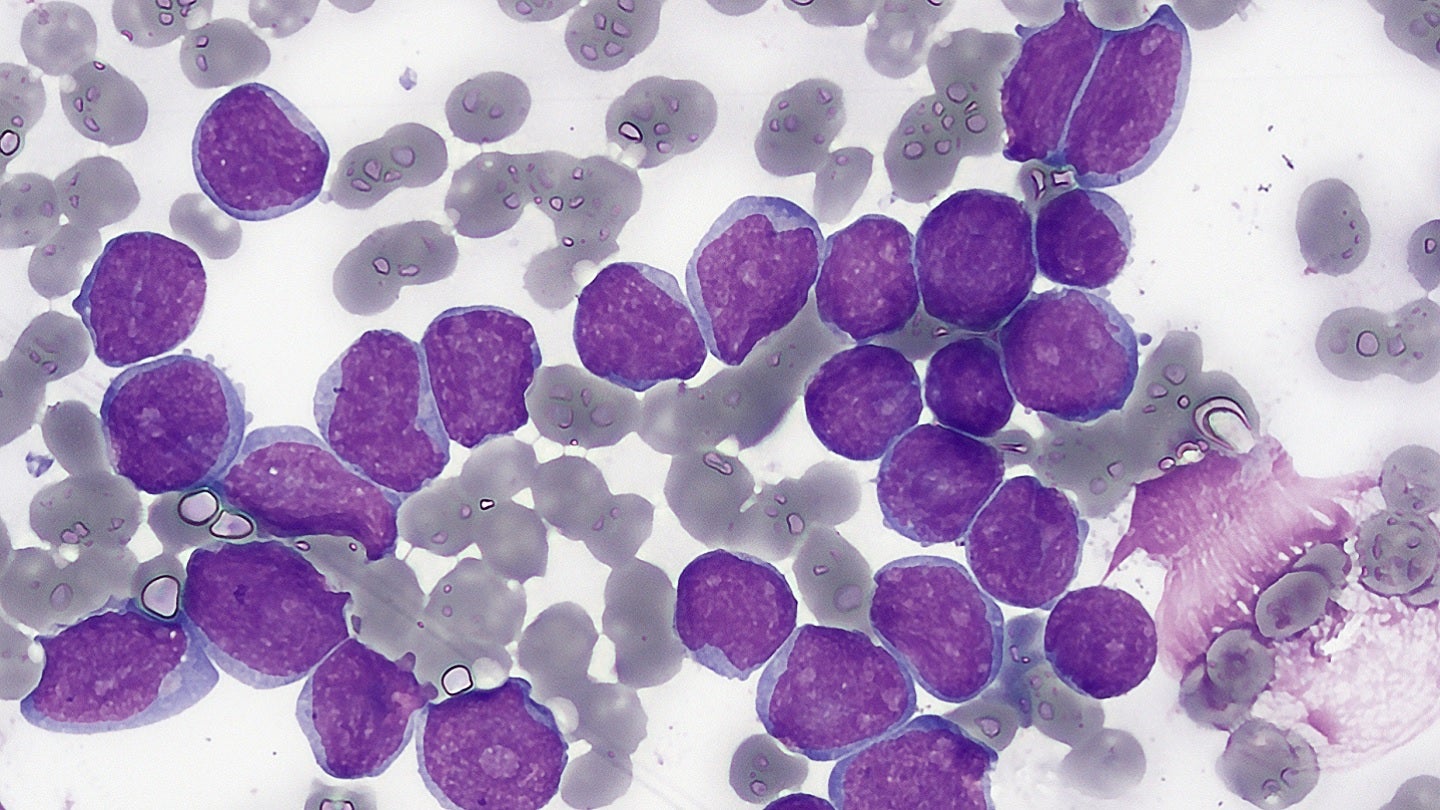 Clinical-stage biotechnology company Smart Immune has secured $5m in equity investment from the Bill & Melinda Gates Foundation for expediting the development of its thymus-empowered ProTcell platform for the treatment of cancer and infectious diseases.
Smart Immune's T-cell therapy platform, ProTcell is designed to ensure early immune reconstitution following allogeneic haematopoietic stem cell transplantation. It will also reverse thymic involution using its T-cell progenitor-based therapy.
When infused into a patient, T-cell progenitors move to the thymus and stimulate its activity,
The funding will help to advance a Phase I/II clinical trial of Smart Immune's allogeneic cell therapy product SMART 101 in adult patients with acute leukaemia.
SMART 101 is produced from healthy donor-mobilised peripheral blood.
The trial seeks to improve leukaemia patients' ability to fight cancer and infection following standard-of-care haplo-identical stem cell transplantation.
It will provide insights into the process by which the T-cell deficiency linked to human immunodeficiency virus (HIV) may be reversed.
Smart Immune believes that its SMART 101 can benefit a number of HIV patients, mainly in low and middle-income countries.
Smart Immune CEO and co-founder Karine Rossignol said: "We are delighted to be collaborating with the Gates Foundation to improve health outcomes for people around the world.
"Our work in re-arming patients' immune systems is particularly exciting for global health since this concept has applications beyond oncology and into infectious diseases such as HIV.
"This investment from the Gates Foundation is an important milestone for Smart Immune."
Cell & Gene Therapy coverage on Pharmaceutical Technology is supported by Cytiva.
Editorial content is independently produced and follows the highest standards of journalistic integrity. Topic sponsors are not involved in the creation of editorial content.