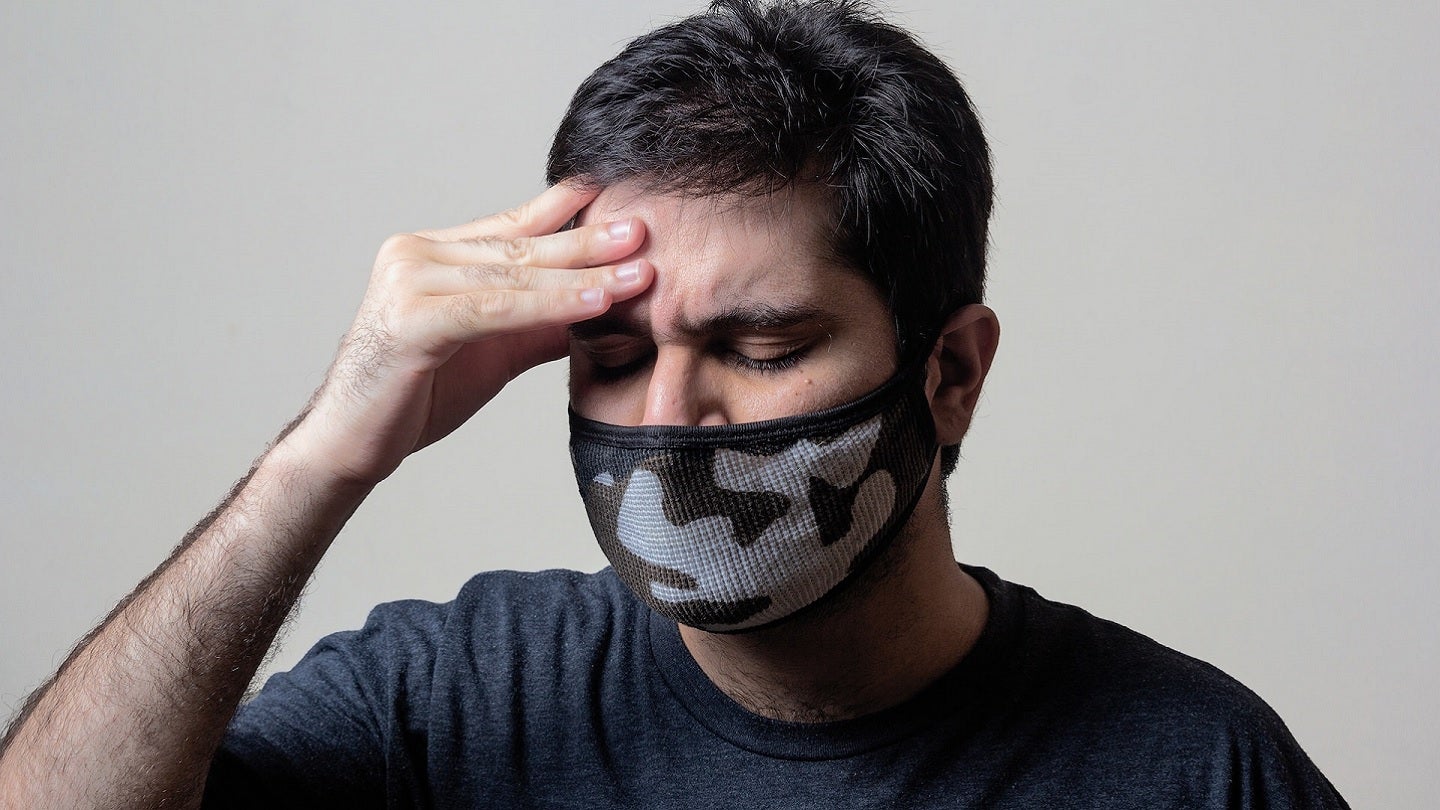 US-based development-stage biopharmaceutical firm Satsuma Pharmaceuticals is developing STS101, a unique nasal powder formulation of the anti-migraine drug dihydroergotamine mesylate, for the treatment of acute migraine.
STS101 combines Satsuma's nasal powder formulation and Shin Nippon Biomedical Laboratories' (SNBL) delivery device technology, which was licensed by Satsuma.
SNBL has also signed a definitive agreement to acquire Satsuma Pharmaceuticals. The company will begin a tender offer to buy all the common outstanding Satsuma shares for $0.91 per share in cash, along with one non-tradeable contingent value right (CVR) of up to $5.77 in cash per share.
Satsuma shareholders will receive the CVR subject to the future sale, licence or any other monetisation events related to Satsuma's new investigational therapeutic product, STS101.
In March 2023, Satsuma submitted a new drug application for STS101 to the US Food and Drug Administration (FDA).
SNBL chairman and president Dr Ryoichi Nagata said: "We are very pleased to announce that SNBL will be involved in the launch of this novel intranasal drug, which was developed based on SNBL's novel intranasal drug delivery platform technology, pending potential FDA approval.
"We believe that STS101 will contribute to improving the quality of life of patients suffering from migraine.
"Consistent with SNBL's corporate mission "to support drug discovery and the advancement of medical technology to relieve human suffering," we look forward to STS101 potentially becoming a treatment option for people with migraine as soon as possible."