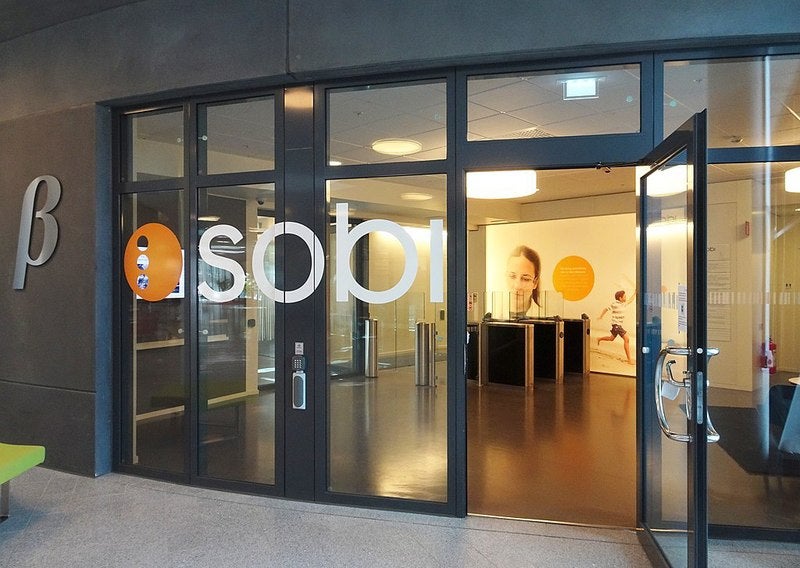 Swedish Orphan Biovitrum (Sobi) has agreed to buy a newly established firm from Novimmune for a consideration of SEK4,897m ($517.9m).
The new entity owns assets such as anti-interferon-gamma monoclonal antibody (mAb) emapalumab, which is designed to bind to and neutralise interferon gamma (IFNγ). The drug holds US regulatory approval to treat paediatric and adult patients with refractory, recurrent or progressive primary haemophagocytic lymphohistiocytosis (HLH) that are intolerant to standard HLH therapy.
Primary HLH is a rare hyperinflammation disease that commonly develops within the first year of life and could rapidly become fatal unless diagnosed and treated.
As part of the acquisition, Sobi will gain all emapalumab-related assets, including intellectual property (IP), patent rights and data. The agreement also covers employees involved in the clinical and biopharmaceutical development of the drug.
In addition, the deal provides Sobi with options for the shared financial rights of immuno-oncology product candidates NI-1701 and NI-1801.
This acquisition will suspend a previous exclusive licence agreement, which was signed by Sobi last year for the worldwide rights to emapalumab.
Sobi president and CEO Guido Oelkers said: "The acquisition of emapalumab and related assets is an important step in the transformation of Sobi in becoming a global leader in rare diseases.
"This will allow us to realise the full potential of emapalumab as an important treatment in the area of Immunology and address a significant unmet medical need."
The company announced plans to reorganise its research and development (R&D) activities to increase focus on haematology and immunology fields. Sobi intends to further develop core assets across these therapeutic areas while building two centres of excellence in Switzerland to support research.
Oelkers added: "This planned structural alignment will sharpen the focus of the company on our two main areas: haematology and immunology. The integration of the emapalumab organisation makes this alignment possible."
The company revealed its intention to terminate discovery / early research and partner R&D projects outside its core focus areas. Sobi expects the reorganisation to allow annual savings of SEK200-300m ($21.1- 31.7m) on a full-year basis in 2020.
In addition, the company estimates charges of approximately SEK100-200m ($10.5- 21.1m) in restructuring costs relating to the reorganisation and redundancies equivalent to about 90 positions in 2019.