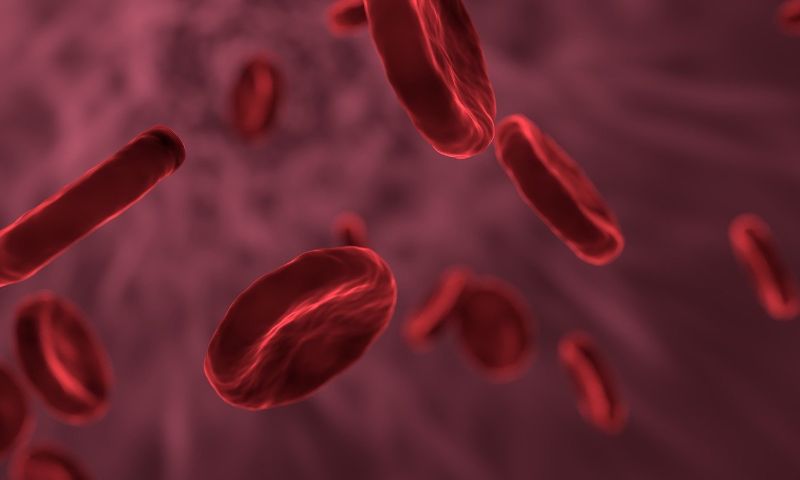 Biopharmaceutical firm Sobi has released the 2020 Haemophilia Index, a report that analyses the quality of life of patients treated for haemophilia in  Europe.
The release of the report marks the 30th World Haemophilia Day, observed on 17 April.
European haematologists report high treatment satisfaction and physical activity levels among severe haemophilia patients to indicate that access to appropriate treatment enables active lives in this patient population.
The index revealed the highest levels of physical activity among severe haemophilia patients in Italy, while Germany reports the highest quality of life in Europe.
Meanwhile, Switzerland and Sweden report the highest patient satisfaction levels.
Sobi noted that 50% of global countries in the study entirely depend on the World Federation of Hemophilia (WFH) Humanitarian Aid Program for haemophilia medication.
The Haemophilia Index is a two-part study of a survey reviewing quality of life for severe haemophilia patients in Europe and a global index that tracks the far-reaching effects of humanitarian aid.
Together, the two parts of the index could provide insights into the differences in opportunities available for haemophilia patients globally.
Sobi haematology head Philip Wood said: "Just like anybody else, people living with haemophilia should have the right to pursue the opportunities they desire in life no matter where they live.
"At Sobi, we are proud to be working with the community to help patients reach for the many possibilities that advances in care have allowed."
With donations by Sobi and Sanofi Genzyme, the WFH Humanitarian Aid Program could deliver treatment for approximately 17,223 patients over the last five years.
According to Sobi, around 1,400 haemophilia patients have started prophylactic treatment, including 441 below four years of age.
Wood added: "As 2020 marks the 30th anniversary of World Haemophilia Day, it is our hope that this study can illustrate the progress that has been made in managing the condition so far, while also drawing attention to areas we can work to improve as a community."