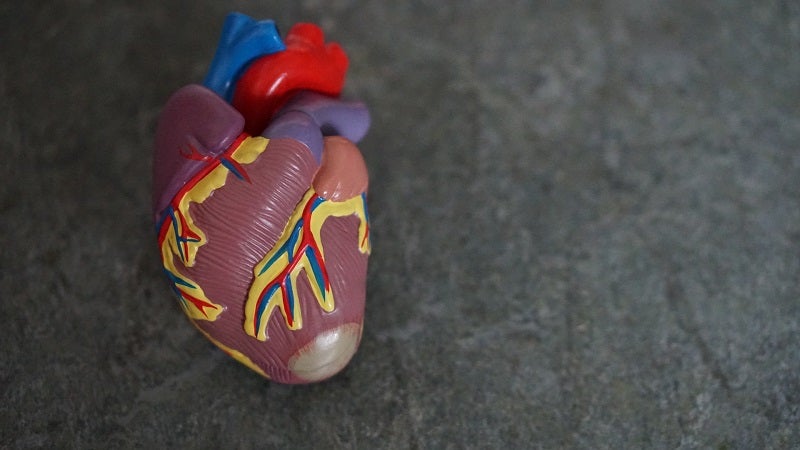 Solid Biosciences has entered a strategic research collaboration with Phlox Therapeutics to expedite the development of new therapies for rare cardiac diseases.
Under the research partnership deal, the companies will develop new precision genetic medicines for a severe form of genetic dilated cardiomyopathy (DCM).
The collaboration will use the vector biology, manufacturing capabilities and the drug development experience of Solid Biosciences and Phlox Therapeutics' knowledge in genetic cardiomyopathies and RNA therapies.
Solid Biosciences stated that the partnership boosts its scientific capabilities along with commercial potential in cardiac therapy.
Solid Biosciences president and CEO Bo Cumbo said: "This collaboration with Phlox Therapeutics is an exciting opportunity to work with a company that shares our commitment and innovative approach to bringing transformative therapies to patients with rare genetic diseases.
"Our pipeline of programmes focused on neuromuscular and cardiac rare disease gives us deep insight into the diverse and complex nature of dilated cardiomyopathy."
The company stated that the collaboration would allow Phlox Therapeutics to deliver its RNA therapies to the heart by leveraging the vector biology and manufacturing capacities of Solid Biosciences.
The Dutch Top Sector Life Sciences and Health, a group that encourages public-private research and development partnerships to develop healthcare products and services, will financially support the new research collaboration.
Phlox Therapeutics chief medical officer professor Yigal Pinto said: "This collaboration is designed to accelerate the development of solutions for many of my patients who struggle with cardiomyopathy for which there are no disease-modifying therapies.
"We believe the advanced RNA technology and human disease models of Phlox Therapeutics perfectly partner with the delivery tools Solid Biosciences brings to this collaboration."
Cell & Gene Therapy coverage on Pharmaceutical Technology is supported by Cytiva.
Editorial content is independently produced and follows the highest standards of journalistic integrity. Topic sponsors are not involved in the creation of editorial content.