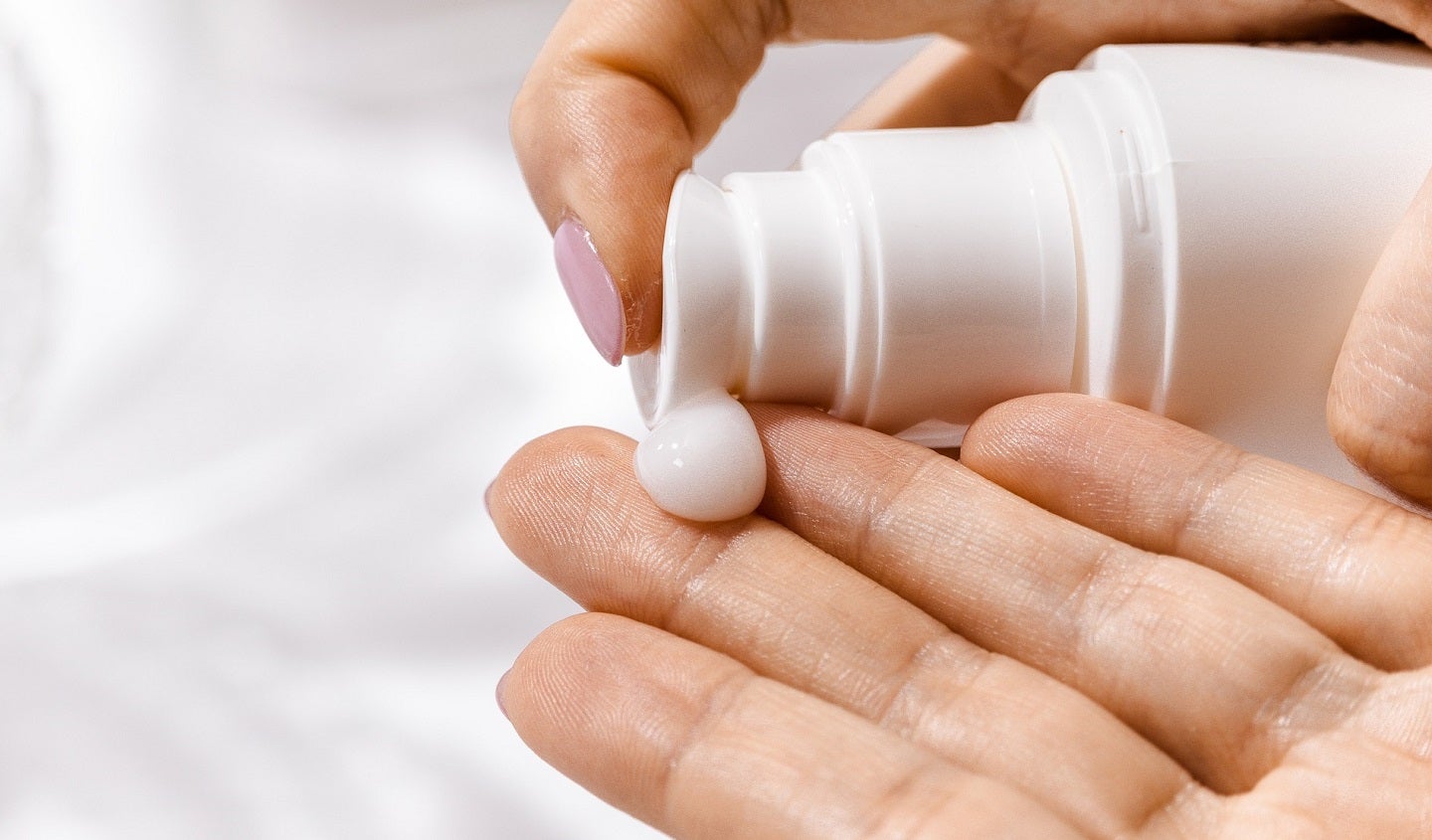 Soligenix has signed an exclusive option agreement with Silk Road Therapeutics for the right to acquire Pentoxifylline (PTX) topical formulation intended to treat mucocutaneous ulcers in Behçet's disease (BD) patients.
The firms did not divulge the terms of the deal.
BD is a rare multisystem inflammatory vasculitis, which currently has no treatment.
The disease is characterised by severe recurrent ulcers in the oral mucosa, skin, genitalia and eyes.
It is estimated to impact around 18,000 people in the US and 80,000 in Europe, while 1,000,000 people are living with the disease across the globe.
Soligenix reported that PTX was found to be more effective than colchicine in a Phase II proof-of-concept (POC) trial.  BD patients were randomised to receive either standard-of-care colchicine therapy or colchicine in combination with topical PTX.
Patients applied the PTX mucoadhesive gel four times a day for up to 14 days for treating current mouth ulcers. They also used their standard colchicine regimen.
It was found that 83% of patients treated with PTX had index ulcer area shrinkage by day two, as against 19% of patients treated with only colchicine.
Meanwhile, pain scores were also reported to be reduced in patients receiving PTX. No serious adverse events were observed among the patients.
Soligenix president and CEO Christopher Schaber said: "The novel muco-adherent topical formulation of PTX has the potential to fill a significant void in the current treatment armamentarium for BD, where a clear unmet medical need exists.
"General agreement amongst treating physicians is that current front-line treatment/management options, such as oral and topical steroids, are largely ineffective and have a number of potentially significant safety issues when used long-term.
"When transitioning to the more effective therapies, like biologics such as adalimumab and apremilast, the only approved treatment in BD, these longer-term safety concerns persist and are associated with a much higher financial burden to patients and/or payers in treating this lifelong condition."