Sorrento Therapeutics has reported that its Covid-19 therapeutic antibody candidate, STI-1499, can completely block the viral infection in-vitro during preclinical studies.
The company intends to develop an antibody cocktail that would protect from Covid-19 and remain effective even if mutations make a single antibody less effective over time.
Sorrento has been diligently screening numerous antibodies in its G-MAB fully human antibody library and discovered hundreds of candidates that bind the S1 subunit of the SARS-CoV-2 Spike protein.
Of these antibodies, around 12 showed the ability to inhibit the interaction of the S1 protein with human angiotensin-converting enzyme 2 (ACE2) used for viral entrance into human cells.
The company analysed these antibodies for their ability to block Covid-19 in an in-vitro SARS-CoV-2 virus infection model. Of the antibodies with neutralising activity, STI-1499 could fully inhibit the infection of healthy cells at a significantly low dose.
In addition, early biochemical and biophysical analyses also demonstrated that STI-1499 could be a potentially strong antibody drug candidate.
Speaking of the development, Sorrento Therapeutics chairman and CEO Dr Henry Ji said: "Our STI-1499 antibody shows exceptional therapeutic potential and could potentially save lives following receipt of necessary regulatory approvals.
"We at Sorrento are working day and night to complete the steps necessary to get this product candidate approved and available to the waiting public."
The company expects to use STI-1499 as the first antibody in the antibody cocktail, COVI-SHIELD. It will also be developed as a monotherapy, COVI-GUARD, due to its high potency demonstrated to date.
Sorrento's antibody manufacturing facility in San Diego, US is estimated to have the ability to manufacture up to two hundred thousand doses per month. The aim is to produce up to a million doses at risk while seeking the US Food and Drug Administration (FDA) approval for any STI-1499 candidate.
Free Report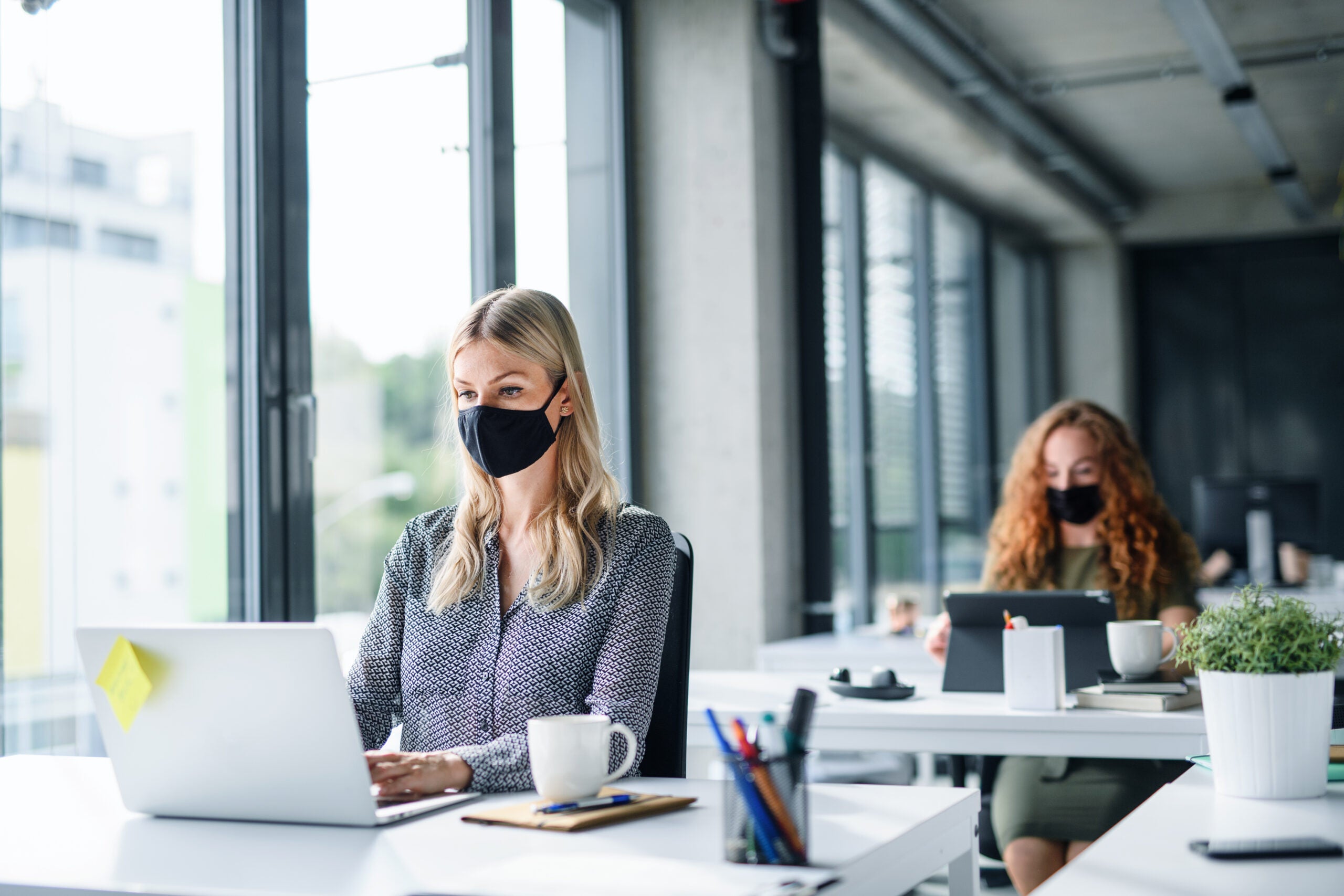 Navigate your business through the 'new normal'
COVID-19 continues to dominate headlines the world over. It has already affected our lives forever. The way we work, shop, eat, seek medical advice, and socialize will all be different in the future. Quite how different remains to be seen, but all industries must plan for multiple eventualities.
Faced with an explosion of conflicting information on how to plan and implement successful recovery strategies, decision-makers are in dire need of a single, reliable source of intelligence. 
GlobalData's COVID-19 Executive Briefing gives you access to unparalleled data and insights to successfully navigate the uncertain road to recovery across the world's largest industries. Understand every aspect of this disruptive theme by delving into:
 COVID-19 infection update, with statistics on the spread, testing by country, as well as the latest data on vaccines and therapeutic developments

 
Economic impact overview, covering stock market indices, GDP, unemployment rates, policy responses & GlobalData's economic recovery scorecards

 

Sector developments, with access to sector insight summaries, cross-sector indices and the leaders and laggards in each industry vertical

 
Whatever your company's imminent strategic plans, the long-lasting impact of COVID-19 must not be overlooked. Find out how to futureproof your business operations – download our report today.
by GlobalData