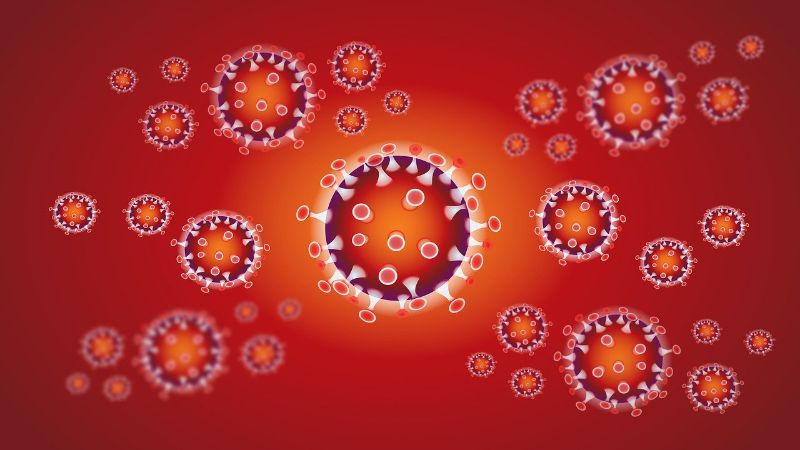 Visit our Covid-19 microsite for the latest coronavirus news, analysis and updates
---
Follow the latest updates of the outbreak on our timeline.
Sorrento Therapeutics has started a programme to develop a decoy cellular vaccine, STI-6991, against Covid-19 coronavirus infection.
The company is in discussions with the Center for Biologics Evaluation and Research at the US Food and Drug Administration (FDA) on IND-enabling studies, chemistry, manufacturing and controls, clinical protocol and end-points required to potentially gain accelerated approval.
After the FDA provides guidance, the company intends to file an application seeking approval for human clinical trials.
STI-6991 is an I-Cell cellular vaccine that comprises replication-deficient human erythroleukemia K562 cells, which express membrane-bound S1 protein of the SARS-CoV-2.
The vaccine is expected to induce T and B-cell immunities against the novel coronavirus.
Sorrento Therapeutics intends to achieve this immune response by using a replicating cell line (human erythroleukemia, K562) to integrate SARS-CoV-2's S1 domain onto the cellular membrane and present the viral antigen on a decoy cell surface.
Currently, the company is testing I-Cells' ability to elicit T and B-cell immunities in an animal model.
Furthermore, the company has already started process development, validation and scaled up manufacturing testing in its cell therapy facilities in San Diego, US to support registrational trials and commercialisation.
Human trials should begin in the middle of this year.
Sorrento Therapeutics chairman and CEO Dr Henry Ji said: "We have developed a novel approach to vaccination that we believe can be a breakthrough in the fight against Covid-19. We believe using a human cell as a training agent is unique and likely to be effective for vaccination.
"By utilising an existing cell line that has previously been used to make cancer vaccines, we know we have a product candidate with a promising safety profile."
The company formed alliances with SmartPharm Therapeutics and Mabpharm to fight Covid-19.
As part of a research and development (R&D) collaboration with SmartPharm, the company will work on a gene-encoded antibody vaccine for the new viral disease.
Monoclonal antibodies discovered or created by Sorrento will be encoded into a gene for delivery using SmartPharm's non-viral nanoparticle platform.
The exclusive licence agreement with China-based with Mabpharm will see clinical development and commercialisation of the ACE-MAB fusion protein, STI-4920 / CMAB020, for Covid-19 treatment.
Sorrento will be responsible for development and commercialisation in North America and Europe, while Mabpharm will have rights in the remaining global markets.
Cell & Gene Therapy coverage on Pharmaceutical Technology is supported by Cytiva.
Editorial content is independently produced and follows the highest standards of journalistic integrity. Topic sponsors are not involved in the creation of editorial content.