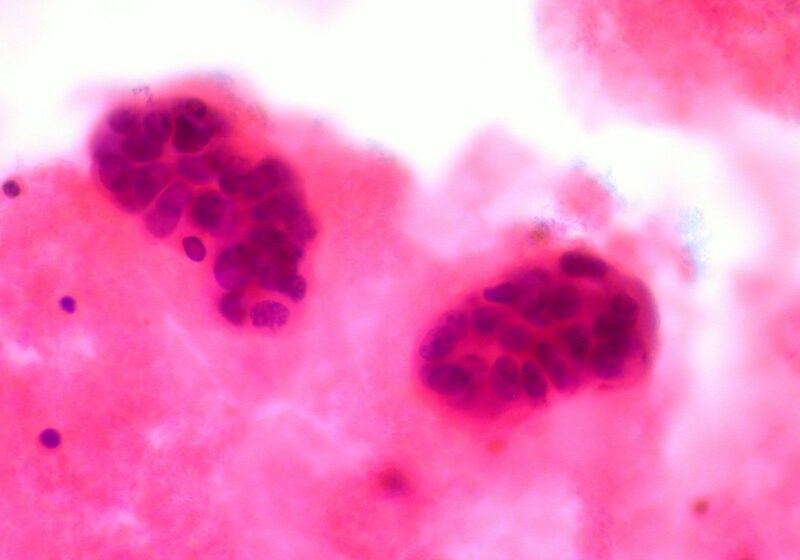 Specialised Therapeutics' oral drug, Nerlynx (neratinib) has obtained the Philippines Food and Drug Administration approval to lower the recurrence or mortality risk in early-stage HER2-positive (HER2+) breast cancer patients.
The treatment is indicated as extended adjuvant treatment for adults with early-stage HER2-overexpressed/amplified breast cancer following adjuvant trastuzumab-based therapy.
An irreversible tyrosine kinase inhibitor, Nerlynx hinders signal transduction through the epidermal growth factor receptors, HER1, HER2 and HER4.
It is intended to be administered daily for 12 months by women with early-stage HER2+ breast cancer and have received trastuzumab-based therapy previously.
The company claimed that the utmost benefit is reported in hormone-receptor positive (HR+) women and those who commence treatment with Nerlynx within a year of receiving trastuzumab-based therapy.
In a Phase III ExteNET clinical trial, neratinib offered a 34% decline in the risk of recurrence and a 2.3% absolute benefit compared with placebo at two years.
The trial demonstrated that after a median follow-up of 5.2 years, treatment with neratinib resulted in a 27% reduction in risk of invasive disease recurrence or death versus placebo.
Furthermore, an additional five-year sub-group assessment showed a 42% decline in risk in HR+ women, who began the treatment with neratinib within 12 months of trastuzumab-based therapy.
Nerlynx is the first drug in Specialised Therapeutics' therapeutic portfolio to obtain approval in the region.
Specialised Therapeutics CEO Carlo Montagner said: "There are regulatory nuances in every territory in which we operate, and this latest approval is a testament to the skill of our regulatory team, who are navigating complex jurisdictions.
"From a patient perspective, this is the first time the women in the Philippines are being presented with an opportunity for extended-adjuvant therapy that will reduce the risk of disease recurrence."