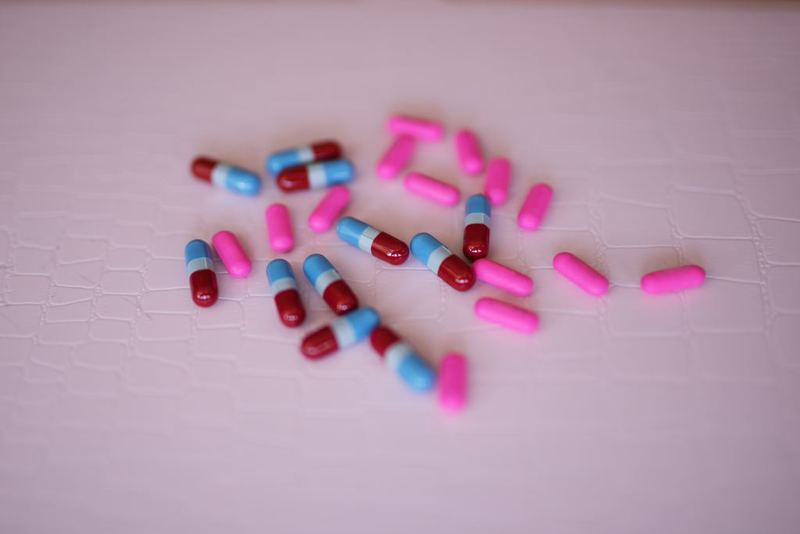 US-based SpringWorks Therapeutics, which specialises on developing medicines and treatments for cancers and severe rare diseases, has raised $125m in a series B funding round led by Perceptive Advisors.
The financing round was joined by GlaxoSmithKline, Boxer Capital, HBM Healthcare Investments, BVF Partners, Surveyor Capital, Samsara BioCapital, ArrowMark Partners and Laurion Capital Management.
It also included participation from Pfizer, LifeArc, OrbiMed and Bain Capital, among other investors.
SpringWorks Therapeutics will use the funds to advance two of its late-stage rare oncology programmes into potential regulatory approval and commercialisation stages.
One of the programmes is looking into nirogacestat, a gamma secretase inhibitor being developed to treat desmoid tumours. The second programme involves research into the PD-0325901 MEK inhibitor for neurofibromatosis type 1-associated plexiform neurofibromas.
"SpringWorks Theraputics is well positioned to continue developing its rare disease and targeted oncology platforms."
The proceeds will also support the continued expansion of the Company's emerging targeted oncology programs, as well as future in-licensing opportunities and clinical collaborations in rare diseases and cancer.
The company expects to launch three clinical trials in the first half of this year.
These include studies of the two rare oncology programmes, and a trial in alliance with China-based BeiGene to assess its first targeted oncology candidate.
SpringWorks Therapeutics CEO Saqib Islam said: "This financing from a committed, knowledgeable and distinguished investor syndicate, which includes new and existing investors as well as key industry partners, underscores the progress we've made to advance our late-stage clinical programs towards pivotal studies, execute on our initial business development strategy, and build upon our leading drug development operations.
"We are well positioned to continue to execute on our strategy to build a leading rare disease and targeted oncology company that brings promising science to underserved patient communities."
SpringWorks Therapeutics was launched in 2017 with licensed clinical therapies from Pfizer.