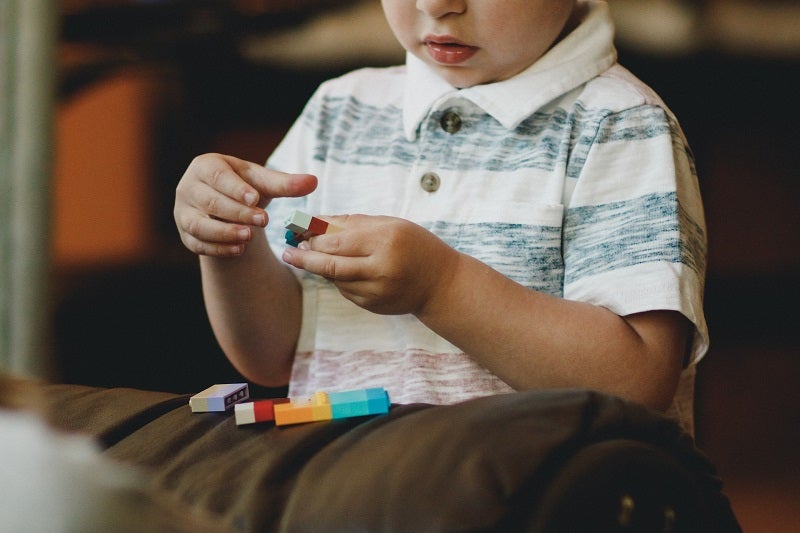 Swiss biotech company Stalicla has signed a licensing deal with Evgen Pharma for the latter's lead asset, SFX-01, in neurodevelopmental disorders and schizophrenia.
Under the deal, Stalicla will gain the global rights of SFX-01 as a potential treatment for autism spectrum disorder (ASD), while Evgen will retain SFX-01's worldwide rights for all other indications.
As per the terms of the licencing agreement, Evgen will receive an upfront payment of $0.5m, followed by a further $0.5m at the conclusion of the completely financed Phase I study.
Up to commercial launch, the company will also receive $26.5m in milestone payments that include $5m upon receipt of the investigational new drug (IND) from the US Food and Drug Administration (FDA), which is expected late next year.
Evgen will receive $160.5m in total milestones that are payable in relation to the first neurodevelopmental disorder indication under the licence deal.
SFX-01 is a patented composition of synthetic sulforaphane and alpha-cyclodextrin.
It is claimed to be the only grade of sulforaphane which is suitable for clinical research and will eventually be approved as a medicine.
SFX-01 has been identified by Stalicla as the treatment candidate for ASD-Phenotype 2, the company's second subgroup of patients.
Evgen CEO Dr Huw Jones said: "This is an exciting opportunity to work with Stalicla to develop a potential treatment for ASD and other neuropsychiatric disorders.
"There are no current approved treatments for ASD, but a molecular target activated by SFX-01 offers considerable promise in alleviating some of the complex behavioural challenges experienced by people with these conditions.
"This recognition of SFX-01 as a potential treatment for a major neuropsychiatric condition demonstrates the variety of potential uses of our Sulforadex platform, along with our ability to execute our business model."
The company stated that the collaboration with Stalicla will allow it to target patient groups that are likely to benefit from SFX-01, therefore de-risking the clinical development.
It will also potentially bring a therapeutic option quickly for currently underserved individuals.
Additionally, Evgen will partner with Stalicla on a clinical programme focused on ASD, with funding for all clinical development activities to come from Stalicla.