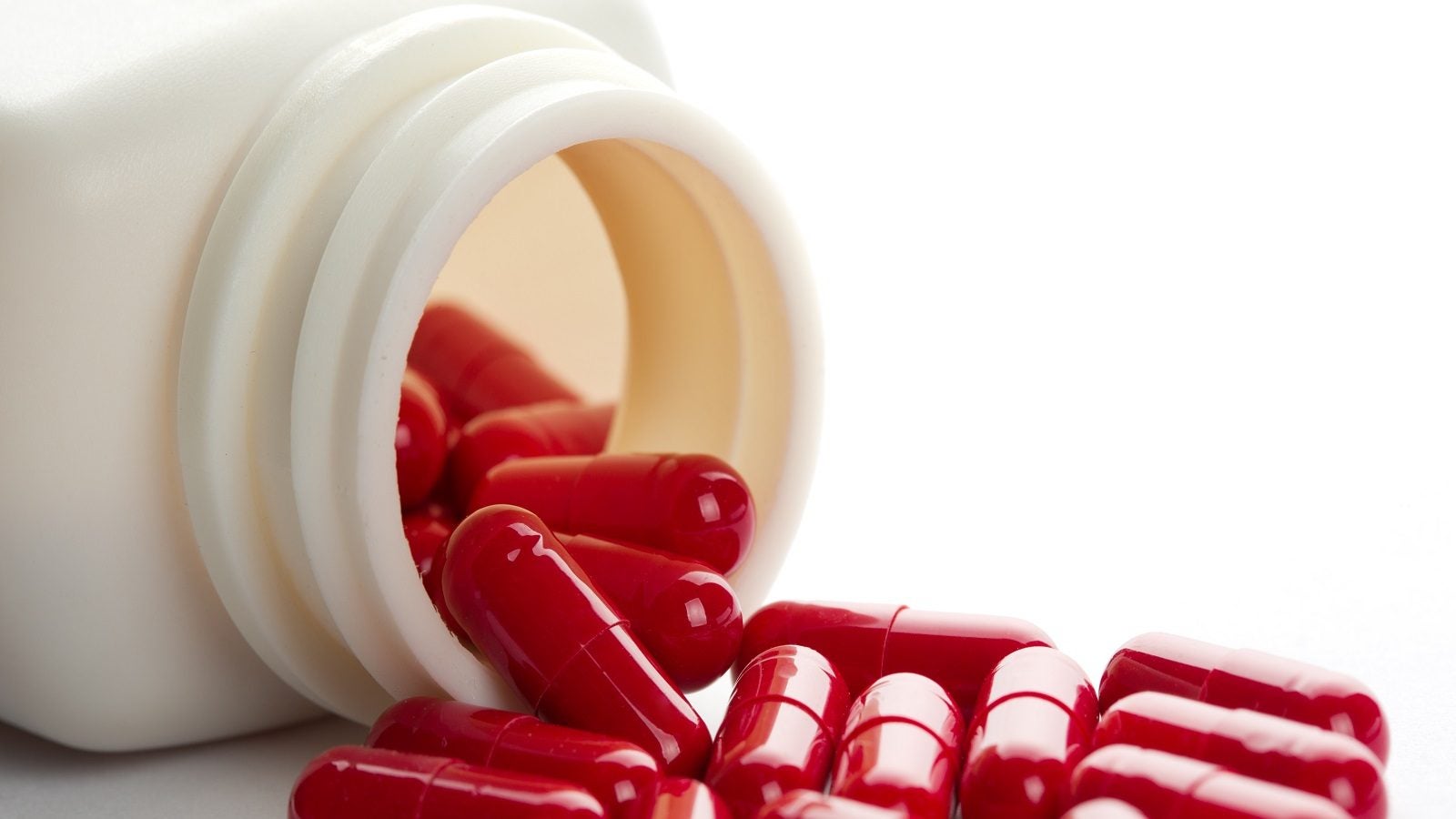 A study conducted by professor Yaakov Nahmias at Hebrew University in Israel has found that an existing cholesterol drug, fenofibrate, could 'downgrade' Covid-19 threat level to that of a common cold.
The findings allegedly come from lab tests on human lung tissue infected with SARS-CoV-2, the virus that causes Covid-19.
According to the research, the virus leads to deposits of lipids in the lungs. Nahmias partnered with Mount Sinai Medical Center researcher Dr Benjamin tenOever to gain better insights into SARS-CoV-2 mechanism of attack on the human body.
The researchers observed that the virus changes lipid metabolism in human lungs. They believe that halting this process could help prevent the onset of problems that increase the severity of the disease.
While SARS-CoV-2 hinders the ability of the body to break down fat, fenofibrate starts this process by binding and activating the DNA site that is blocked by the virus.
Nahmias was quoted by The Times of Israel as saying: "The interesting thing about our study is that fenofibrate actually binds and activates the very site on the DNA that the virus shuts down — a part of our DNA that allows our cells to burn fat.
"Virus infection causes the lung cells to start building up fat, and fenofibrate allows the cells to burn it."
This mechanism of the drug could reduce the virus' ability to reproduce or even make it disappear.
Nahmias added: "Your body can easily deal with the virus, all we need to do is deal with the symptoms. We need to give the body time to clear the virus without going into respiratory failure.
"And it's by doing this that I think we can transform it into something far less serious, something like the common cold."
The Jerusalem Post noted that the researchers are advancing the drug into animal studies in New York, the US and intend to fast-track clinical trials in Israel and the US within the coming weeks.