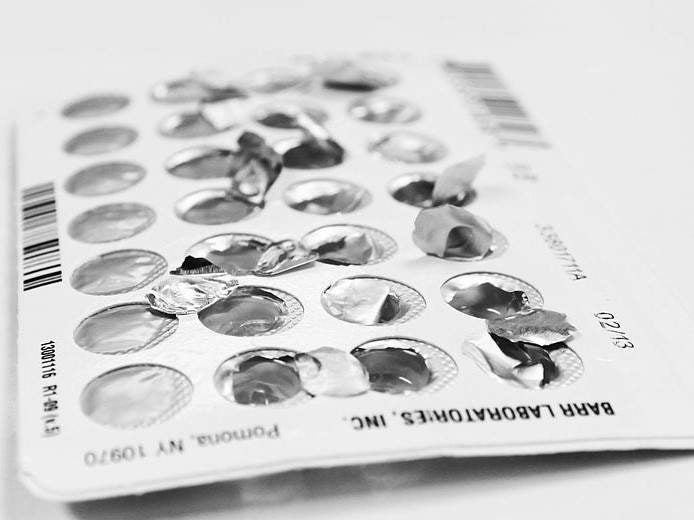 A study by educational women's health website Femedic records that 47% of women in the UK have had 'serious trouble' with their current or previous form of contraception and 16% said they did not receive adequate professional care when they were experiencing difficulties.
One quarter of respondents said they felt the potential side effects of contraception were explained to them 'in depth' by healthcare professionals, whereas 45% said the side effects were only explained 'barely' or 'briefly' and 6% said they weren't explained at all.
The survey also asked UK women if they felt there were enough resources available about contraception and potential risks to which 45% said no.
Femedic's survey, which was conducted between October 2017 and January 2018, aimed to gauge women's attitudes towards and experiences with contraception. It was distributed to women of reproductive age across the UK via digital channels and had 1,010 respondents.
The survey highlights women in the UK's dissatisfaction with both available contraceptive options and the healthcare services who provide and advise about contraception. The company claims the results suggest more research and funding is needed to both educate the public about contraception and increase access to suitable options.
Femedic founder Monica Karpinksi said: "The results of our survey should in no way dissuade women from using the form of contraception that works for them. Nonetheless, the more choice women have, and the more information they are given, the more confident they will feel about pursuing what they know is best for them.
"More awareness of women's experiences will, hopefully, counter any impressions that their pain is not as serious or deserving of care."