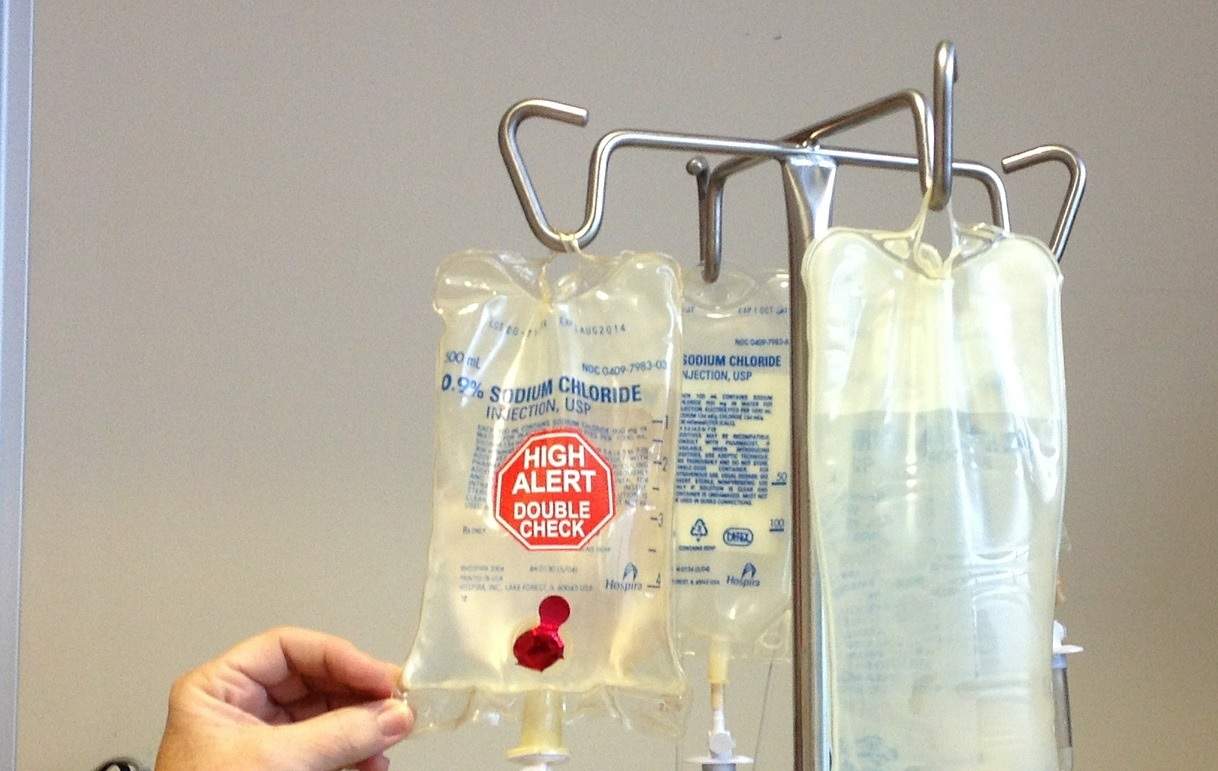 A study of more than 10,000 early stage breast cancer patients has shown combining chemotherapy treatment with hormone therapy does not improve their survival prospects for women with the most common form of the disease. The findings were presented at the annual meeting of American Society of Clinical Oncology (ASCO) in Chicago, US.
The phase III clinical trial was the largest breast cancer treatment trial to date and all the participants had the most common form of breast cancer: oestrogen receptor positive, HER2 negative breast cancer that has not spread to the lymph nodes.
It used California-based Genomic Health's genetic test Oncotype DX, which analyses 21 genes to predict whether a patient can be spared chemotherapy and be treated successfully with hormone therapy alone. The test provides women with a breast recurrence score.
Over a median follow-up of seven and a half years, the study met its primary endpoint of indicating hormone therapy alone was not less effective than combining it with chemotherapy. The same results were seen after nine years of follow up.
The study concluded that chemotherapy may be spared in all women over the age of 50 with hormone-receptor positive, HER2 negative breast cancer and recurrence score of between zero and 25 and all women younger than 50 with the same type of cancer and a recurrence score between zero and 15.
Research lead and Albert Einstein Cancer Centre oncologist Dr Joseph Sparano said: "This will have an immediate impact on the treatment of these women. The current guidelines have made doctors use chemotherapy without a high level of evidence, but for most patients there is no benefit."
ASCO expert Harold Burstein said: "This study will transform care immediately, and for the better. This data provides critical reassurance to doctors and patients that they can use genomic information to make better treatment decisions in women with early-stage breast cancer. Practically speaking, this means that thousands of women will be able to avoid chemotherapy, with all of its side effects, while still achieving excellent long-term outcomes."
The trial also showed that chemotherapy did improve the survival prospects, compared with hormone therapy alone, of women aged 50 or younger with a recurrence score between 16 and 25.