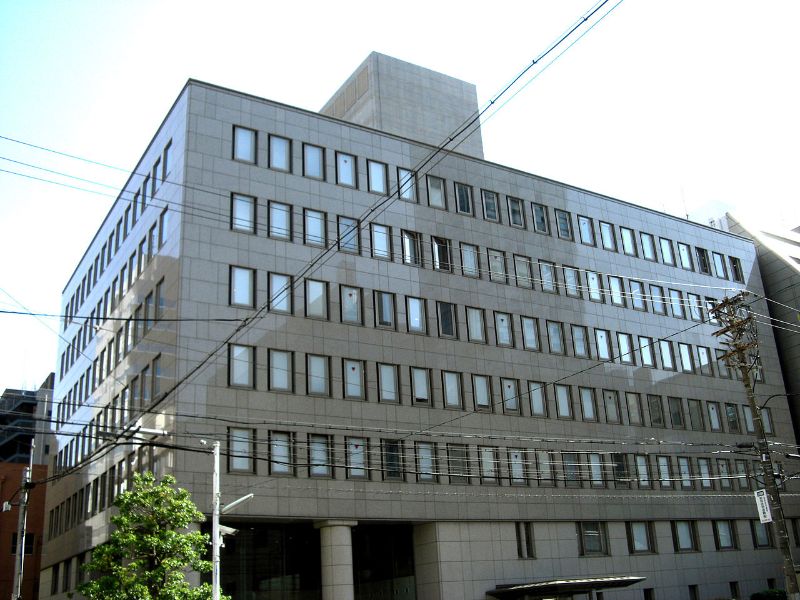 Japan-based Sumitomo Dainippon Pharma has signed a memorandum of understanding (MoU) with healthcare technology company Roivant Sciences in a bid to provide new medicines to patients.
The partners will form the Sumitomo Dainippon-Roivant Alliance, which will be owned by the Japanese pharmaceutical company.
Sumitomo Dainippon will pay $3bn in an upfront payment to Roivant to ally. This payment includes the acquisition of an equity interest of more than 10% in Roivant.
Under the terms of the MoU, the entity will gain five of Roivant's biopharmaceutical companies called Vants.
The entity will assume ownership stakes in Myovant Sciences, Urovant Sciences, Enzyvant Therapeutics and Altavant Sciences. The company will release details on the remaining enterprise before signing the definitive agreement, which is expected by the end of next month.
Myovant Sciences focuses on women's health and prostate cancer, while Urovant Sciences works in the area of urinary diseases. Enzyvant Therapeutics and Altavant Sciences are engaged in paediatric and respiratory rare diseases research, respectively.
Furthermore, the deal will provide Sumitomo Dainippon with an option to buy Roivant's ownership in up to six other Vants.
Together, the 11 Vants comprise more than 25 clinical programmes. The companies anticipate multiple product launches from 2020 to 2022.
Sumitomo Dainippon will support the Vants through its commercial infrastructure, and also intends to work with Roivant to advance ongoing programmes.
Roivant Sciences founder and CEO Vivek Ramaswamy said: "Sumitomo Dainippon's expertise in commercializing major products globally, combined with support from our technology-oriented Vants and the central Roivant platform, will enhance the value of the product portfolio included in this Alliance."
As part of the deal, Sumitomo Dainippon will gain access to Roivant's DrugOme and Digital Innovation platforms. DrugOme is designed to support pipeline acquisition and clinical development and Digital Innovation for improving business processes.
Under a separate contract, Roivant will continue using these platforms for other Vants and business activities.
Sumitomo Dainippon and Roivant Health technology Vants, including Datavant and Alyvant, will also sign contracts to support the former's ongoing, as well as future clinical and commercialisation activities.