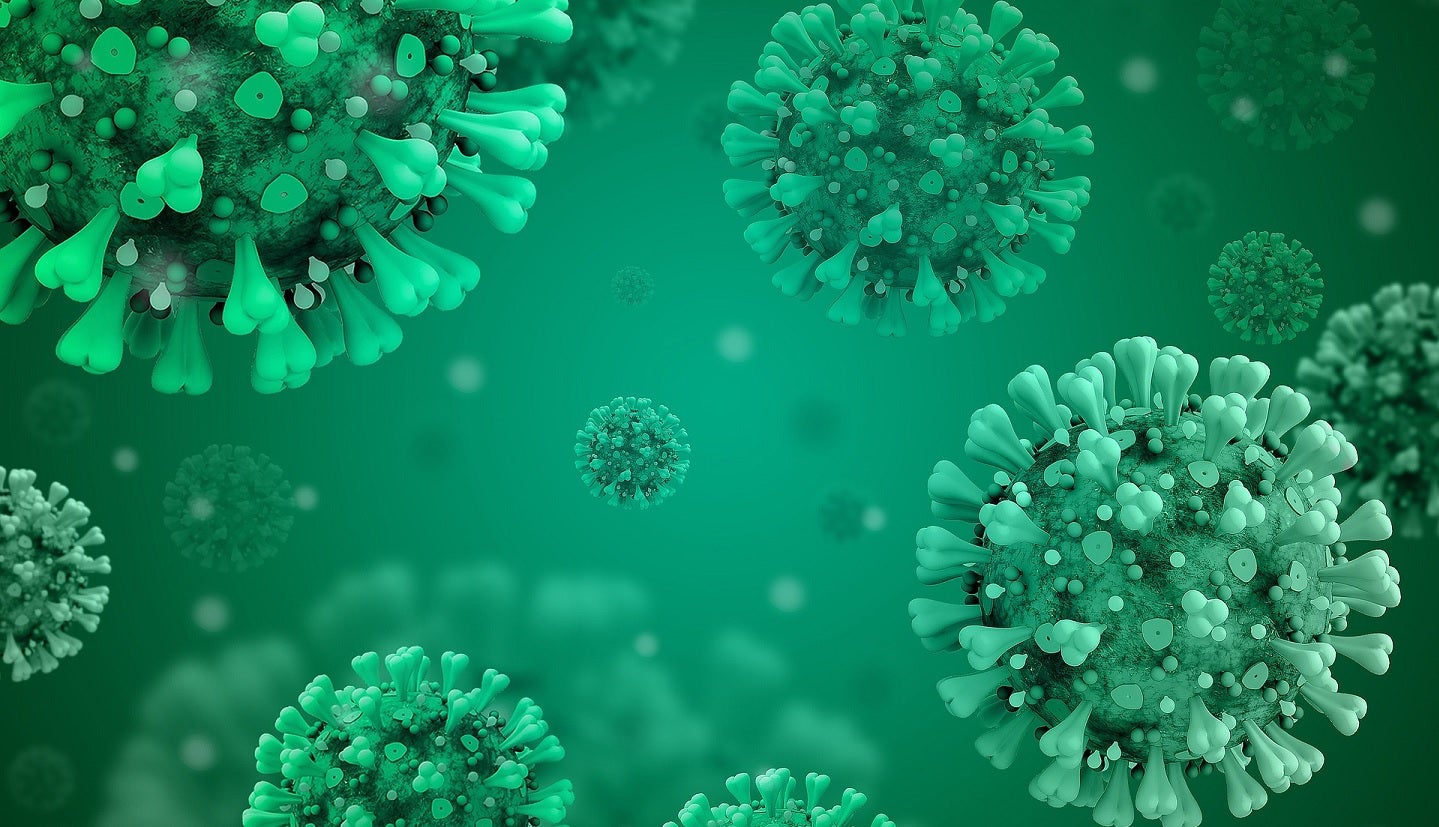 Sunshine Biopharma has signed an exclusive global licence deal with the University of Arizona for PLpro-based Covid-19 treatment.
Under the deal, the company will gain exclusive global rights for all of the University of Arizona and University of Illinois Chicago's technology that is related to PLpro protease inhibitors of the SARS-CoV-2 virus.
Since February 2022, Sunshine Biopharma has been working with the University of Arizona on this project.
The licensed technology specifically includes small molecules found to be efficient PLpro inhibitors.
PLpro is the second coronavirus protease responsible for suppressing the human immune system, causing more severe Covid-19.
Recently, the US Food and Drug Administration (FDA) granted emergency use authorisation (EUA) for Paxlovid, an inhibitor for the first protease of SARS-CoV-2 (Mpro).
Sunshine Biopharma CEO Dr Steve Slilaty said: "The encouraging research results we have obtained in our collaboration with the University of Arizona prompted us to exercise our option to licence.
"We are very pleased with this milestone in terms of securing the intellectual property of the project as we continue to move forward with the development of our Covid-19 treatment pipeline."
The company believes that a second protease inhibitor will help provide another target for combating the virus and mitigating the possible resistance events.
The University of Arizona R Ken Coit College of Pharmacy pharmacology and toxicology professor Gregory Thatcher said: "It's good to see the work that we started at the beginning of the pandemic is moving forward towards real-world impact."
Early R&D projects coverage on Pharmaceutical Technology is supported by Mimotopes.
Editorial content is independently produced and follows the highest standards of journalistic integrity. Topic sponsors are not involved in the creation of editorial content.