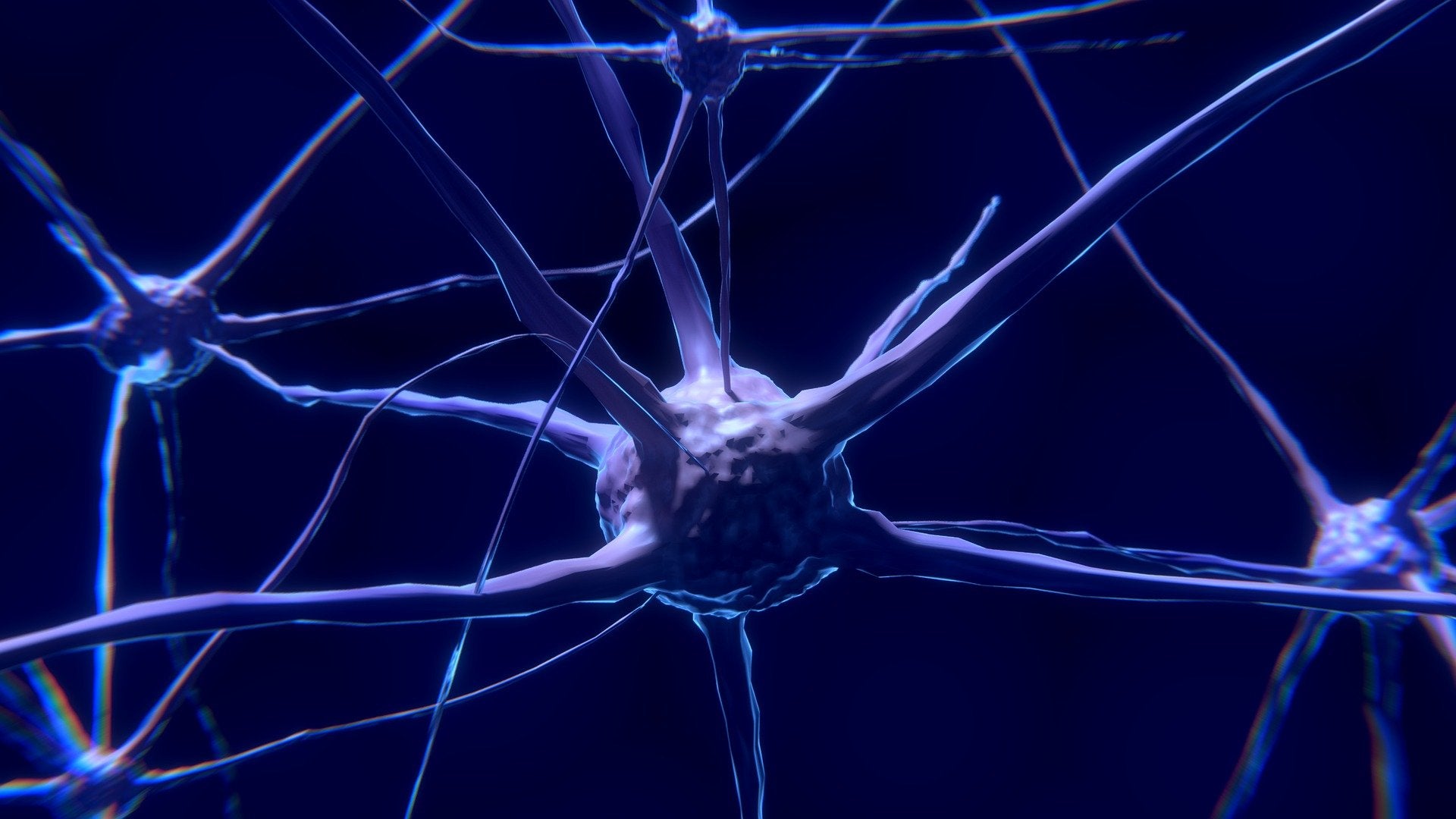 Supernus Pharmaceuticals has signed an agreement for the acquisition of Adamas Pharmaceuticals for nearly $450m.
Through this acquisition, Supernus will get access to Adamas' two commercial products, Gocovri (amantadine) extended-release capsules and Osmolex ER (amantadine) extended-release tablets.
Gocovri is a US Food and Drug Administration (FDA)-approved prescription medicine that is specified to treat OFF and dyskinesia motor complications in Parkinson's patients who are receiving therapy that is based on levodopa.
Supernus Pharmaceuticals president and CEO Jack Khattar said: "This acquisition represents a significant step to further build a strong and diverse Parkinson's disease portfolio and aligns with our focus of acquiring value-enhancing, clinically-differentiated medicines to treat CNS diseases.
"We have a proven track record of strong commercial execution and look forward to building on Gocovri's growth momentum so that more patients can benefit from access to Adamas' innovative neurological therapies."
Adamas shareholders will receive $8.10 per share in upfront cash payment and up to $1.00 per share additional payment, subject to certain Gocovri net sales milestones.
Subject to customary closing conditions, the deal is anticipated to be completed later in the fourth quarter of this year or the early first quarter of next year.
The boards of directors of Supernus and Adamas have approved the transaction.
Supernus is focused on the development and commercialisation of products to treat central nervous system (CNS) diseases.
Its neuroscience portfolio includes approved treatments for cervical dystonia, attention deficit hyperactivity disorder (ADHD), epilepsy, hypomobility in Parkinson's disease, chronic sialorrhea and migraine.
Adamas is a fully integrated pharmaceutical firm that discovers, develops and delivers treatments for neurological diseases.