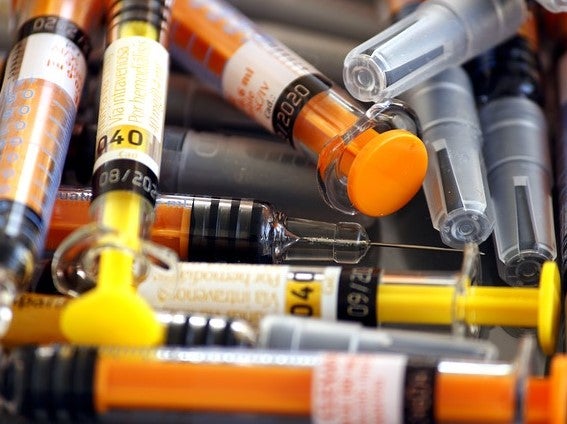 An international survey conducted by biopharmaceutical group Ipsen and social media platform Carenity found a significant hidden burden associated with spasticity and 94% satisfaction with life improves following treatment with botulinum toxin type A (BoNT-A) injection.
Spasticity is a condition associated with neurological diseases, such as stroke, traumatic brain injury and multiple sclerosis, and is characterised by velocity-dependent muscle hyperactivity.
The survey confirmed that spasticity has a large impact on the ability of sufferers to perform ordinary tasks, as well as sex life and self-esteem. It also affected patients' ability to work; 22% of patients surveyed did not work and 78% had had to take time off work because of the condition.
In terms of treatments, 90% of respondents wanted long periods without symptoms and a significant improvement in their quality of life.
Ipsen's pipeline includes two pre-clinical BoNT-A products. The company's executive vice-president of research and development and chief scientific officer Alexandre Lebeaut said: "Spasticity is not always the first symptom that is managed in adult or children central nervous system insult, but it has a long term and chronic profound impact on fundamental aspects of patients and caregivers' daily lives.
"The hallmark of good patient care is providing access to effective treatments that can control symptoms, and improve quality of life".
PM&R senior consultant and head of the department of adult neuro-rehabilitation at Centro de Medicina de Reabilitação de Alcoitão, Portugal, Jorge Jacinto said: "The Carenity survey as well as observational studies like ULIS-III5 provide priceless patients insights to clinicians.
"It will allow us to not only consider the burden of spasticity in its entirety, but also rethink the treatment paradigm to improve patients' and caregivers' quality of life."
The Ipsen-Carenity survey had 615 participants, 69% patients and 31% caregivers, across six countries in Western Europe and the US. The results were presented by Ipsen at the Toxins conference in Copenhagen, Denmark.