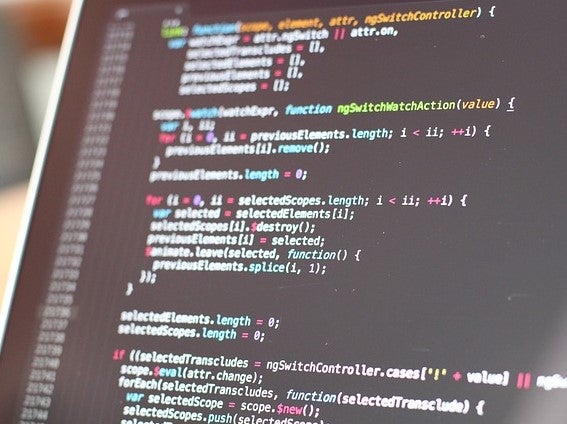 Sparta System's '2019 Pharma Quality Outlook Report' confirms the 2018 findings that quality professionals in the pharmaceutical industry are increasingly shifting their focus from compliance to economic performance.
According to the report, 66% of the 161 executives interviewed listed compliance as their top goal for the year, which represents a decline of 10% on 2018, while 39% said economic performance was their key objective, an increase of 4% on the previous year.
This shift in prioritisation is linked to an understanding that there is more pressure to identify and address issues quickly, which requires timely analysis and reporting. The survey found 63% of respondents anticipated that quality data would improve the quality of performance in 2019 and 58% expected leveraging data would enhance cross-functional performance.
In the Sparta report the professionals acknowledged serious challenges in successful use of data and analytics. One issue noted by 30% of professionals is obtaining access to complete and accurate quality data sets.
Another challenge discussed was the lack of access to digital cloud platforms that allow for high quality data analysis; 32% said they still used paper and spread sheets for these actions.
However, a shift in the use of technology is expected to occur in 2019 with 58% planning to make improvements to their current system, 14% considering purchasing software to manage some processes and 15% contemplating purchasing an integrated electronic quality management system.
Other obstacles noted in the report include limited budget and headcount, which concerned 48% of respondents, and communication and collaboration tools, which worried 35%.
Sparta Systems vice-president of digital innovation Steve McCarthy said: "This latest report clearly indicates that the roles of pharmaceutical industry quality teams are evolving. There's more emphasis on driving results and impacting business performance than before, while compliance remains essential.
"Leveraging the right data and technology platform will be a vital for success in 2019."