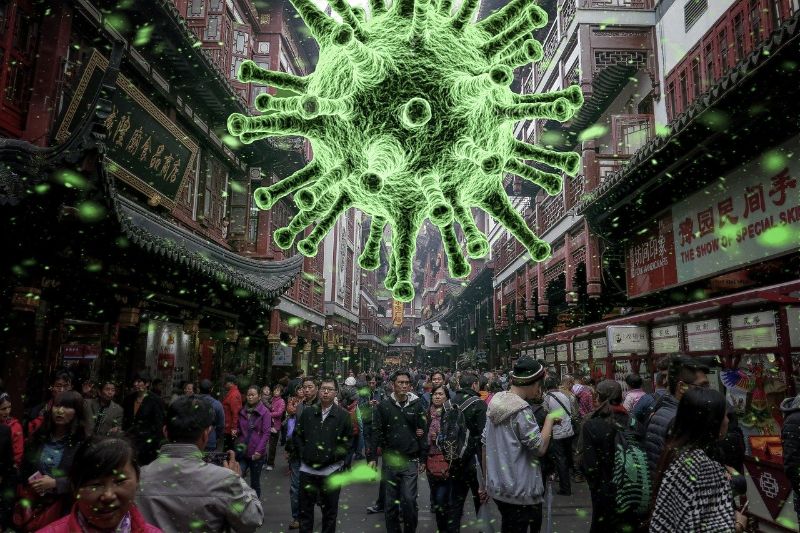 ---
Visit our Covid-19 microsite for the latest coronavirus news, analysis and updates
---
Follow the latest updates of the outbreak on our timeline.
Southwest Research Institute (SwRI) in the US has leveraged its virtual screening software to speed-up the identification of potential treatments for coronavirus, among other infections.
The software, Rhodium, analysed two million drug compounds recently in an effort to find coronavirus drugs with efficacy and slight adverse side effects. A 3D coronavirus model was used to assess a library of compounds.
Researchers launched molecular modelling research and intend to team up with local partners, including the Texas Biomedical Research Institute, for the next phase.
During the upcoming phase, the team will identify the candidates most promising for further development.
The institute previously increased the capacity of the virtual screening tool from scanning 25,000 drug compounds per day to 250,000.
SwRI research scientist Dr Shawn Blumberg said: "This advanced processing capability is demonstrating that virtual screening can rapidly increase the pace of drug discovery, especially in pandemic situations."
Virtual screening uses computational methods to analyse small molecules and predict the mechanism with which protein structures in infectious diseases attach to drug compounds.