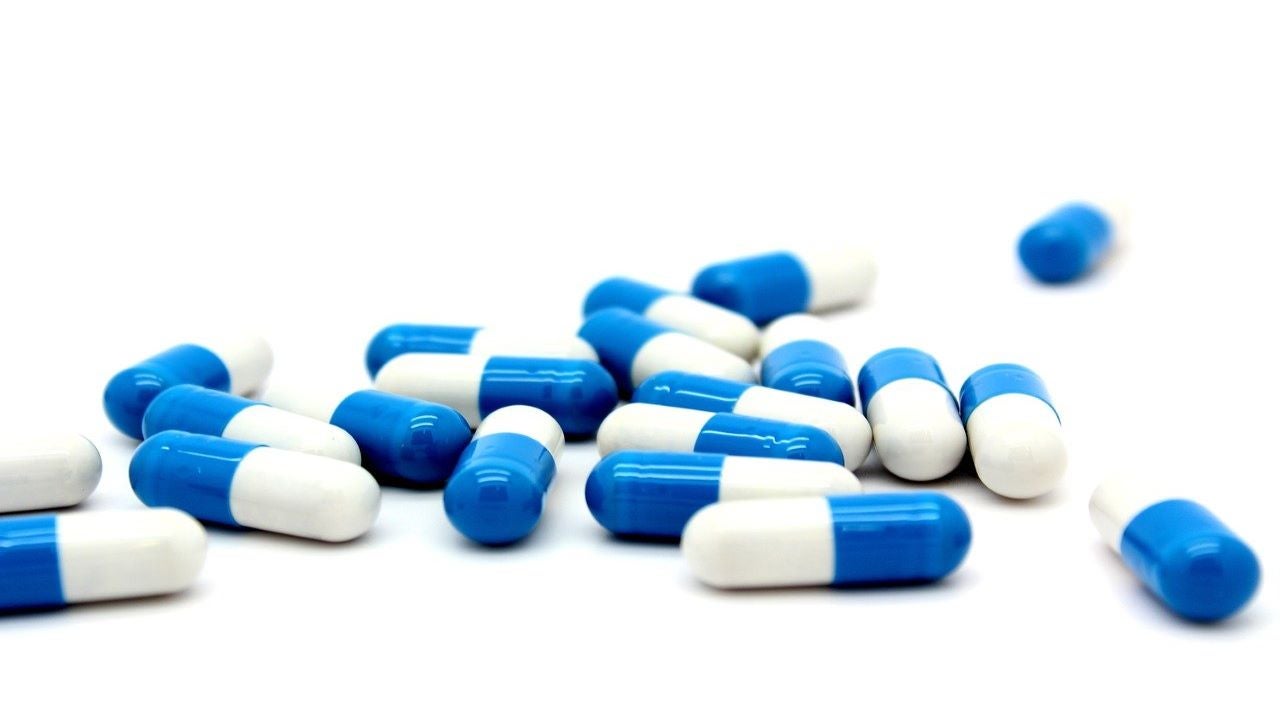 Symvivo will be receiving advisory services and funding of up to $2.8m to support the clinical advancement of a vaccine candidate to prevent Covid-19.
The new DNA-based bacTRL-Spike temperature-stable vaccine candidate is available in oral capsule form.
DNA vaccines introduce an altered infectious agent component to provoke an immune response without causing an infection.
Setting itself apart from traditional vaccines, bacTRL-Spike allows individuals to self-administer the vaccine alleviating the need for a trained medical professional to deliver it with an injection.
Furthermore, it is possible to store capsules at room temperature.
The funding from the National Research Council Industrial Research Assistance Program (NRC IRAP) comes after Symvivo received a notification from the Government of Canada saying it had reviewed the company's proposal.
Furthermore, the government said that the bacTRL-Spike vaccine candidate met the necessary scientific and technical thresholds for funding.
Symvivo president and CEO Alexander Graves said: "We are excited to receive this important funding from NRC IRAP for the development of our Covid-19 vaccine candidate.
"It is our hope that the promise shown with bacTRL-Spike in preclinical models, particularly its ability to generate a mucosal immune response, will continue in first-in-human trials."
The company anticipates using the bacTRL platform to produce vaccines stored at room temperature and administered orally.
Symvivo plans to progress to the first Phase I trial of the bacTRL-Spike vaccine this quarter.
The company also received regulatory approval to initiate a Phase I first-in-human trial of the vaccine candidate.
It partnered with Australia-based Nucleus Network to initiate the trial evaluating the safety, tolerability and immunogenicity of the vaccine in healthy participants.