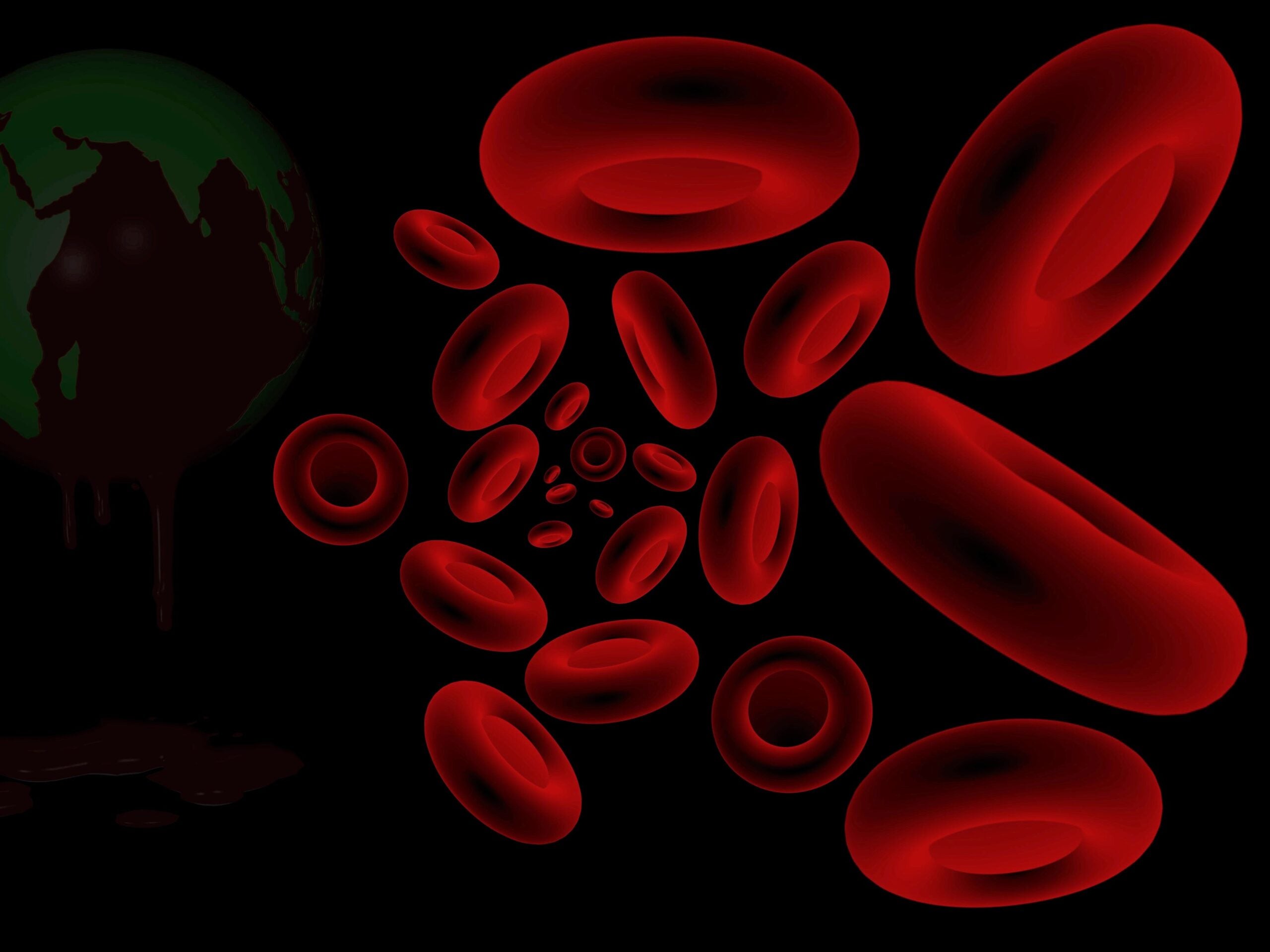 Syncona has committed to investing $80m in gene therapy-focused Freeline's Series C financing round.
This builds upon Syncona's status as the biotech's founding investor and its previous total £123.2m ($161.5m) investment in Freeline's Series A and B funding rounds.
Freeline is planning to use the $40m already received from Syncona to further strengthen its manufacturing process for its systemic disease gene therapies, as well as to progress its clinical programmes in haemophilia B and Fabry disease and to support the continued development of its pipeline in other diseases.
Freeline chief financial officer Brian Silver said: "The potential of gene therapy to change patients' lives has never been greater, and we are delighted to have secured this Series C financing from our founding investor, Syncona.
"Freeline has made significant progress with two programmes in the clinic and a further pipeline of innovative products in late stage pre-clinical development.
"We are excited to use the proceeds of this financing to drive the progression of our pipeline, expand our manufacturing capabilities and build our commercial infrastructure."
Freeline's lead programme is adeno-associated virus (AAV) capsid gene therapy FLT-180a in Haemophilia B. In September this year, the company announced data for the first two patients in its Phase I/II dose escalation study of FLT-180a.
According to the results, the drug was well tolerated by both patients and their Factor IX activity was stable and constituent at 40%+-5.5% over 66 weeks and 74 weeks following the administration; normal levels of Factor IX should be between 50% and 150%. In addition, both patients remained free of spontaneous bleeding episodes and did not require any Factor IX supplements.
Syncona chief investment officer and Freeline executive chairman Chris Hollowood added: "Freeline has developed a high-quality gene therapy platform with a novel capsid capable of driving high expression levels to treat systemic diseases.
"We are encouraged by the potential product profile in our lead programme in Haemophilia B and believe Freeline has the opportunity to achieve functional cures for patients across a broad pipeline of systemic diseases. We are continuing with dose optimisation and remain on track to provide a clinical data update by financial year end."
Freeline's second clinical programme is FLT-190 in Fabry Disease; the company has dosed its first patient in the Phase I/II study and claims this is the first global AAV gene therapy study for this condition. Other pre-clinical programmes Freeline is working on are in Haemophilia A and Gaucher Disease.