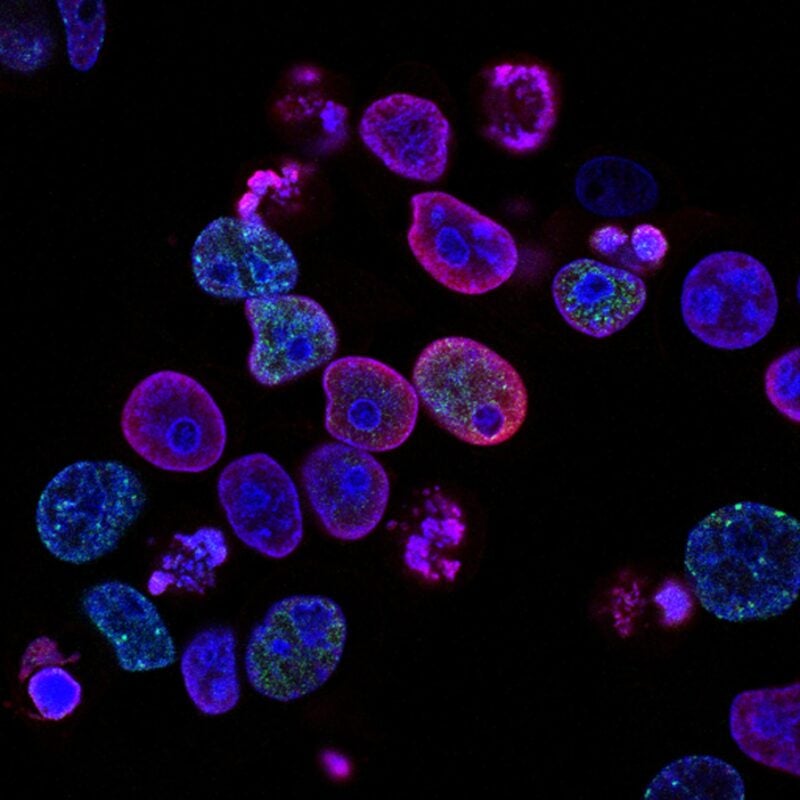 Syncromune and Biocytogen Pharmaceuticals' wholly owned subsidiary Eucure Biopharma have entered an exclusive global licence agreement for OX40 antibody YH002 and two other active ingredients. 
According to the deal, the worldwide rights for developing and marketing intratumoral combination treatment containing Eucure's YH002 and two additional active ingredients of the Syncrovax therapy will be acquired by Syncromune.
Eucure is eligible to receive upfront cash payment indicating the molecules' anticipated clinical value, as well as development and regulatory milestone payments from Syncromune.
Additionally, Syncromune will make royalty payments and other incentives depending on the Syncrovax combination treatment's long-term commercial value.
Eucure will oversee the production and delivery of the drug, while Syncromune will handle the clinical development and marketing.
A co-stimulating molecule for the OX40 target, YH002 has shown favourable safety and anti-tumour activity against solid tumours.
Syncromune president and CEO Eamonn Hobbs said: "We are excited to enter into an exclusive licensing agreement with Eucure/Biocytogen.
"This license agreement is an important step in the development of our proprietary Syncrovax platform and further supports Syncromune's strategy to maximise our platform to build a sustainable cancer therapeutics company."
The Syncrovax platform is a tailored cancer therapy under development to streamline intratumoral immunotherapy to treat metastatic solid tumour cancers.
This technology aims to create a custom-made autologous cancer vaccine utilising the cancer antigens of the patient.