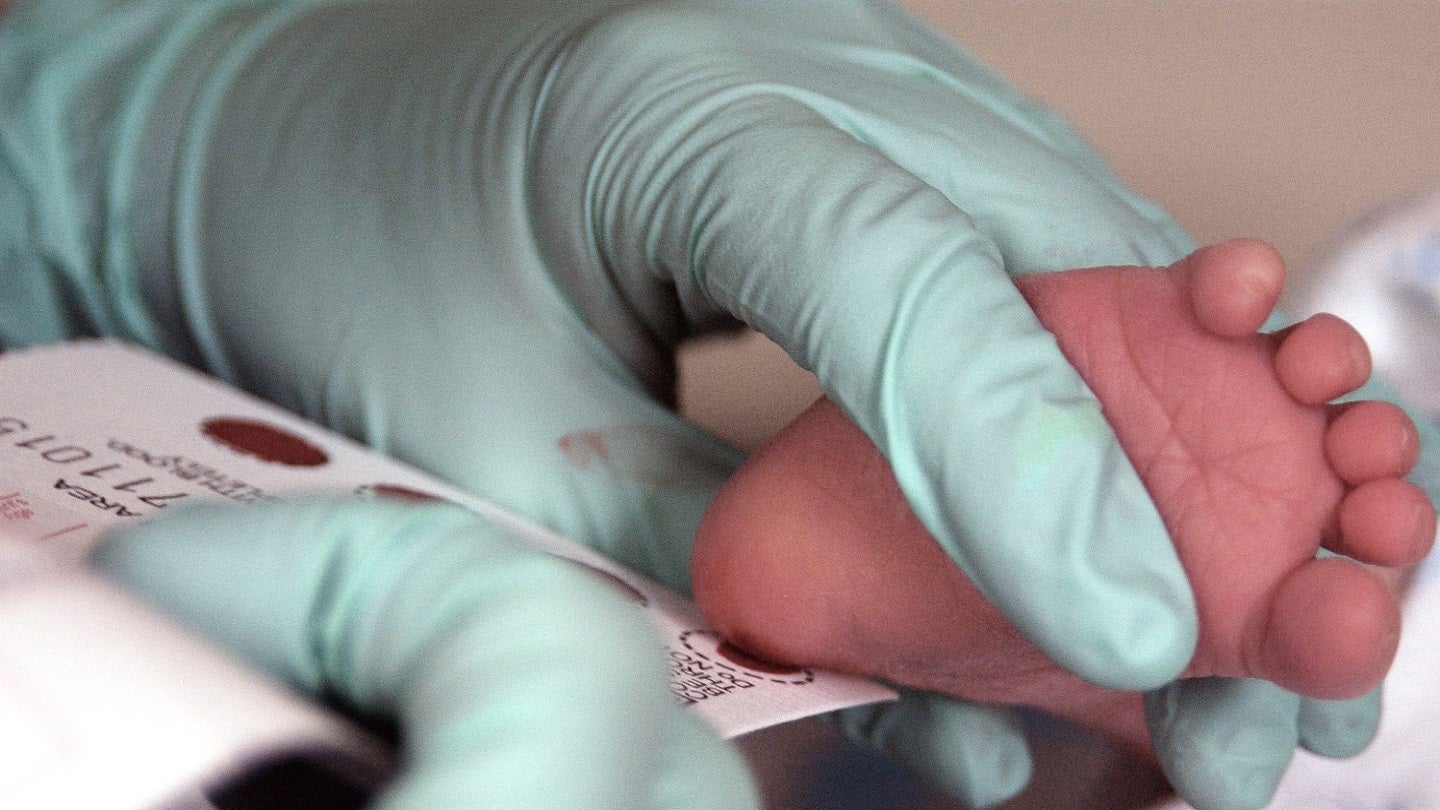 Synlogic has received orphan drug designation (ODD) from the US Food and Drug Administration (FDA) for SYNB1934 to treat phenylketonuria (PKU), a rare inherited metabolic disease.
The orally administered, non-systemically absorbed drug candidate SYNB1934 has been designed for reducing blood phenylalanine (Phe) levels in PKU patients. SYNB1934 consumes Phe in the gastrointestinal (GI) tract by leveraging genetic engineering of the drug or drug-carrying capsule, probiotic escherichia coli (E coli) Nissle.
The company stated that its findings support the potential for a safe, flexible, effective and convenient oral treatment option for PKU.
Consistent control of Phe levels throughout life helps to avoid the serious risks and health complications caused by PKU.
At present, there are limited treatment options for the disease and the majority of sufferers are in need of treatment or are not responding adequately to existing therapies.
Synlogic president and CEO Aoife Brennan stated: "We are very pleased that SYNB1934 has been granted another regulatory designation, further validating the need for new treatment options for those living with PKU.
"This designation also comes at a pivotal time as we prepare to initiate our Phase 3 trial for PKU – Synpheny-3 – in the first half of 2023."
SYNB1934 has also gained rare paediatric disease designation (RPDD) from the FDA and orphan drug designation from the European Medicines Agency (EMA).
In 2019, Synlogic and Ginkgo Bioworks entered a platform collaboration to support a synthetic bionic medicines pipeline.