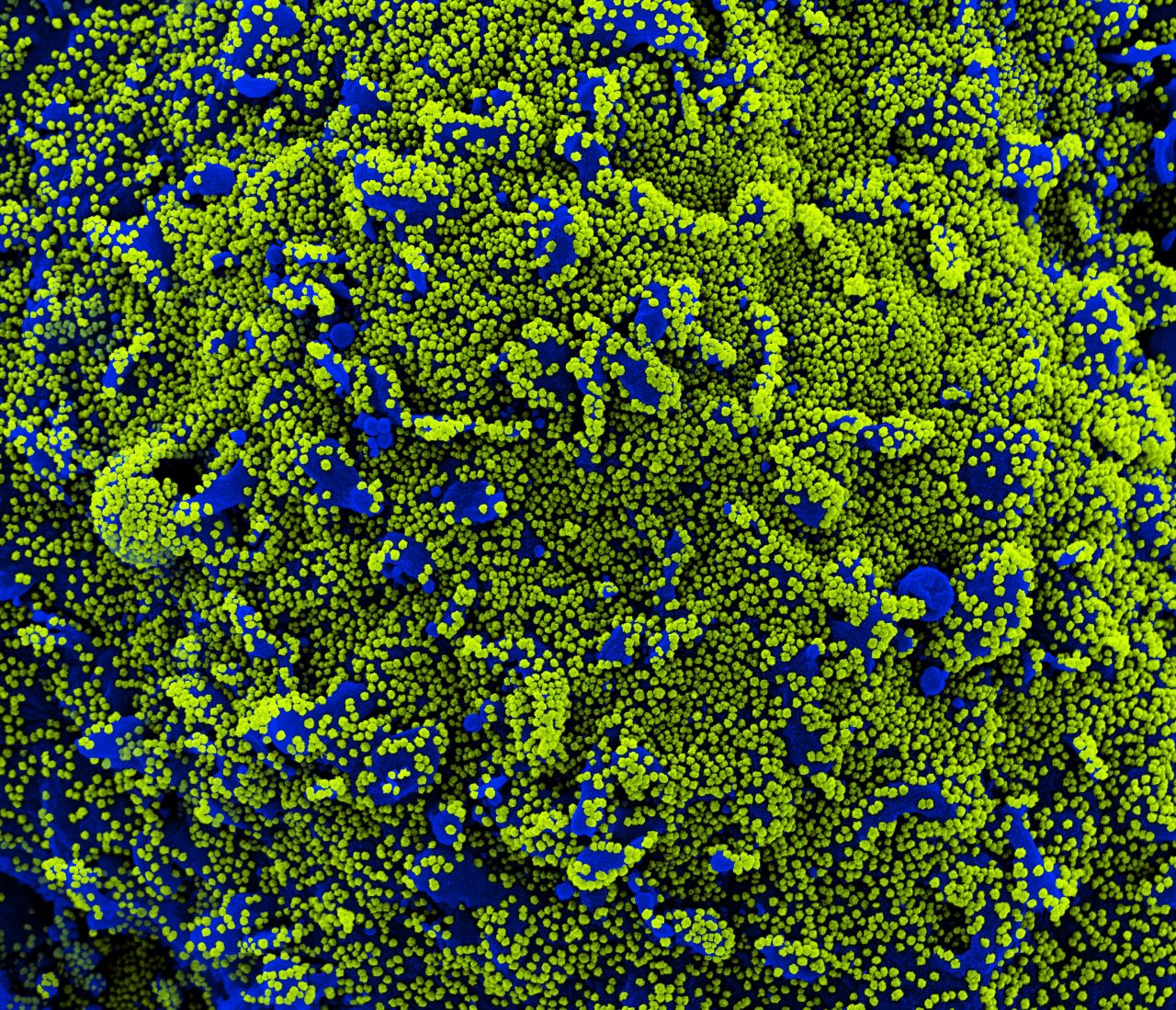 Syntegra and the US National Institutes of Health (NIH) have collaborated to expand access to the largest set of Covid-19 patient records using the former's AI-enabled synthetic data technology.
Through its Covid-19 Therapeutic Accelerator, the Bill and Melinda Gates Foundation is backing the partnership between Syntegra and the NIH.
The NIH will be able to provide far less restricted access to the largest available repository of patient-level Covid-19 electronic medical records using Syntegra's synthetic data engine.
In addition, it can help in rapidly expanding the reach and usage of this data in driving Covid-19 insights, as well as setting the basis for increasing data access to life science researchers in other major fields of disease understanding and drug and device development.
Syntegra's data engine will be a major component of the National COVID Cohort Collaborative (N3C).
It will validate the production of a non-identifiable synthetic version of the complete dataset which has over 2.7 million screened people, including over 413,000 Covid-19 patients, and 2.6 billion rows of data.
This public-private collaboration includes over 70 contributing healthcare organisations.
Syntegra founder and CEO Michael Lesh said: "The promise of 'big-data' and precision medicine won't be fulfilled unless we can share data siloed throughout the healthcare system while guaranteeing patient privacy.
"With the Covid-19 pandemic, there has never been a time when rapid, low burden access to patient-level data, at scale, was more urgent.
"Our novel AI technology produces a brand new dataset that accurately represents all of the statistical patterns in the underlying health records."
With Syntegra-enabled rapid access to data, physicians, scientists and researchers will be able to speed up enabling major focus areas for the N3C, like disparities (racial and ethnic) in Covid-19 spread and risk.
Furthermore, areas like predictors of hospitalisation, long-term adverse effects and the impact of the disease on hospitals can be studied.