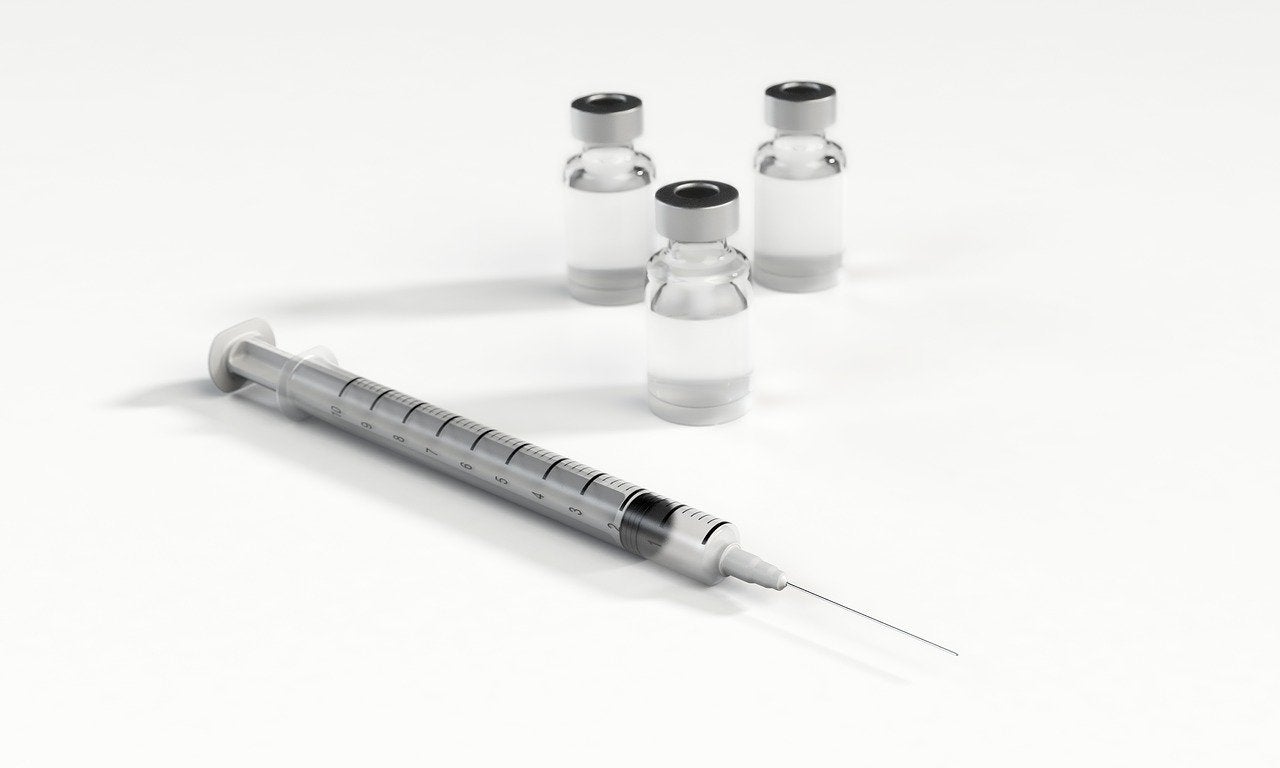 Taiho Pharmaceutical has entered an exclusive licence agreement with Lung Therapeutics for the latter's investigational recombinant human single-chain urokinase plasminogen activator, LTI-01, in Japan.
According to the deal, Taiho will gain the rights to develop and commercialise LTI-01 in the country.
Lung Tx will get an upfront payment, milestone and royalty payments depending on the product sales.
Lung Therapeutics CEO Brian Windsor said: "LTI-01 has the potential to be the first and only approved therapeutic for loculated pleural effusion patients.
"We are honoured to partner with Taiho, a Japanese pharmaceutical company with a commitment to the respiratory field, for the development and commercialisation of LTI-01 in Japan."
Being developed by Lung Tx as a treatment for loculated pleural effusions (LPE), LTI-01 is an injectable proenzyme that improves the fibrinolytic system and destroys the fibrinous scar tissue that causes LPE.
LPE is a condition in which fluid is trapped within the pleural cavity due to fibrinous adhesions. This leads to pain, shortness of breath and even sepsis.
LTI-01 can potentially promote drainage in LPE patients by lysis of fibrinous scar tissue in the pleural cavity.
Taiho president and representative director Masayuki Kobayashi said: "We are delighted to announce this new collaboration with Lung Tx for LTI-01.
"Bringing together two companies' expertise and strengths, we believe we can further contribute to patients' QOL by providing a solution to an unmet medical need in the respiratory field."
A  Phase III randomised, placebo-controlled, double-blind, dose-ranging study in patients with infected, non-draining LPE is currently being conducted in the US.
LTI-01 has received Orphan Drug Designation in the US and EU, as well as Fast Track Designation in the US.