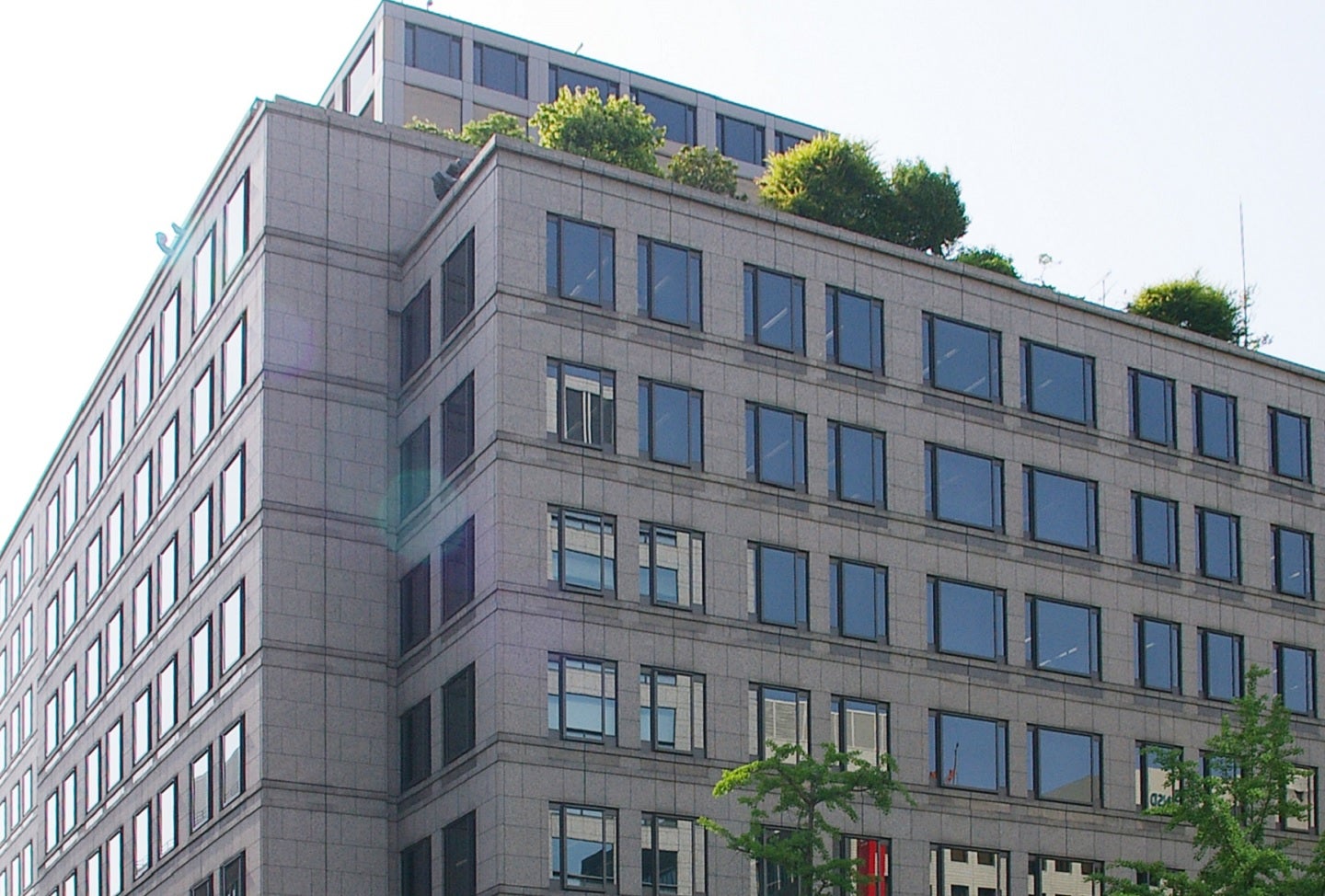 Takeda has reported a 12.8% increase in its reported revenue to $29.96bn (Y4,027bn) during the fiscal year 2022 (FY2022) compared to that reported in FY2021.
At a constant exchange rate (CER), the company's core revenue grew by 3.5% compared to the previous year.
In the FY2022 ending 31 March 2023, the company also reported a 6.4% rise in its operating profit to $3.65bn (Y490.5bn) compared to 2021.
Reported earnings per share (EPS) grew by 38.8% to $1.5bn (Y204bn) and net profit for FY2021 increased by 37.8% to $2.36bn (Y317bn).
The same fiscal year recorded a 13% decline to $7.27bn (Y977.2bn) in operating cash flow.
The company has provided commercial updates across its five key business areas: gastroenterology (GI), rare diseases, plasma-derived therapy (PDT) immunology, oncology and neuroscience.
Its GI business reported an 8.7% increase in revenue to $8.145bn (Y1,094.5bn) on a CER basis.
Entyvio, for ulcerative colitis (UC) and Crohn's disease (CD), steered the growth in the revenue of this business.
Rare diseases reported revenue growth of 4.8% to $5.38bn (Y723.4bn) and PDT immunology reported growth of 15.3% to $5.048bn (Y678.4bn), both on a CER basis.
Oncology reported a 14.4% decline in reported revenue on a CER basis to $3.26bn (Y438.7bn).
In neuroscience, reported revenue rose by 12.1% to $4.75bn (Y637.7bn) on a CER basis.
Takeda chief financial officer Costa Saroukos stated: "I'm pleased to report that Takeda delivered or exceeded management guidance in FY2022 and booked a record core operating profit of almost Y1.2tn.
"Our topline and profit performance was driven by our growth and launch products, which grew 19% at a constant exchange rate.
"Strong financial discipline and free cash flow have enabled us to deleverage rapidly while investing in growth."