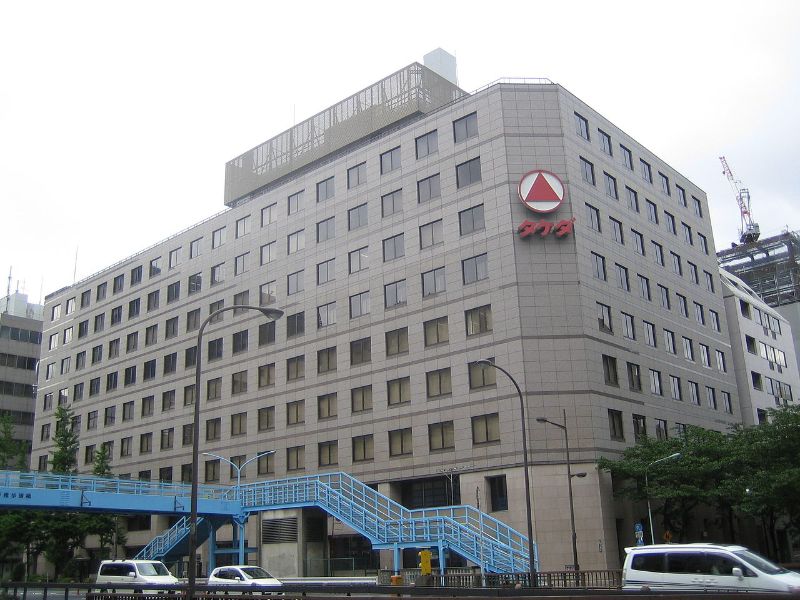 Takeda Pharmaceutical has signed an agreement to sell 30 of its over-the-counter (OTC) and prescription assets to Swiss pharmaceutical firm Acino for around $200m.
The deal covers products under Takeda's Growth and Emerging Markets business unit sold in the Near East, Middle East and Africa (NEMEA) countries, including Egypt, Ukraine, Saudi Arabia and South Africa.
As part of the agreement, Acino will gain the rights, title and interest to the select products across pain management, gastroenterology, cardiovascular and respiratory areas.
The deal may also involve the transition of sales and marketing professionals supporting the portfolio to Acino at the closing of the transaction.
Takeda notes that the divestiture forms part of its strategy to focus on core business areas for long-term growth, including gastroenterology (GI), rare diseases, plasma-derived treatments, oncology and neuroscience fields.
Proceeds from the sale will be used to reduce the company's debt, including that from Shire acquisition.
Takeda CFO Costa Saroukos said: "The divestment of non-core assets sold in NEMEA represents the continued execution of our strategy to optimise our portfolio, invest in the defined core business areas and accelerate our progress toward reaching our target leverage ratio."
Meanwhile, Acino expects the acquisition to bolster its footprint in the selected NEMEA countries.
Acino CEO Steffen Saltofte said: "This agreement strengthens our presence in our core emerging markets where we have established ourselves as a leading high-quality pharmaceutical provider.
"It will allow us to expand our offering in both key therapeutic areas and key markets and ensure that patients in emerging markets will have continued access to a broad range of high-quality affordable medicines as part of the Acino portfolio."
Takeda and Acino also intend to sign a multi-year manufacturing and supply agreement, whereby the Japanese pharmaceutical giant will continue to manufacture the products on behalf of the latter.
Subject to approvals and customary closing conditions, the transaction is set to close next year.