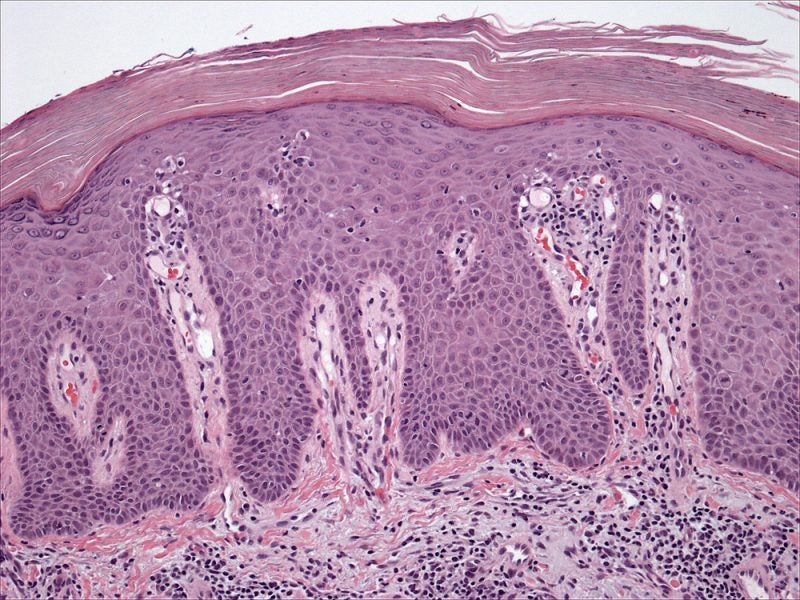 Takeda has entered an agreement for the acquisition of Nimbus Therapeutics' allosteric tyrosine kinase 2 (TYK2) inhibitor, NDI-034858.
An oral therapy, NDI-034858 is being analysed to treat various autoimmune ailments.
According to the deal, Nimbus will receive $4bn in upfront payment from Takeda, which will also make two milestone payments worth $1bn each upon meeting annual net sales of $4bn and $5bn.
Takeda noted that the company would use cash on hand to fund the upfront payment.
The acquisition of this programme is expected to boost the growing late-stage pipeline, gastrointestinal (GI) clinical programmes and therapeutic focus of Takeda.
In November, Nimbus reported positive topline data from a Phase IIb clinical trial of NDI-034858 in moderate-to-severe plaque psoriasis patients.
According to the trial findings from 259 patients, NDI-034858 met the primary efficacy endpoint with a statistically significant and increased proportion of subjects attaining PASI-75 versus placebo at 12 weeks.
Takeda plans to report data from this trial early next year, and subsequently, NDI-034858 is expected to enter the Phase III psoriasis trial.
Additionally, the company intends to analyse the therapy for treating inflammatory bowel disease (IBD) and other autoimmune ailments.
Following the deal's conclusion, anticipated before the end of FY2022, NDI-034858 will be called TAK-279.
Takeda president and CEO Christophe Weber said: "Adding this TYK2 inhibitor to our late-stage pipeline gives Takeda an exciting programme that has the potential to significantly expand our portfolio and patient impact while enhancing our growth strategy beyond Entyvio.
"We are confident we can execute a broad development programme and deliver a best-in-class therapy for these patients, given Takeda's strong background in immune-mediated diseases, including inflammatory bowel disease (IBD)."
In May, the company announced an 11.6% growth in its reported revenue to $27.4bn (JPY3,569bn) during FY2021.