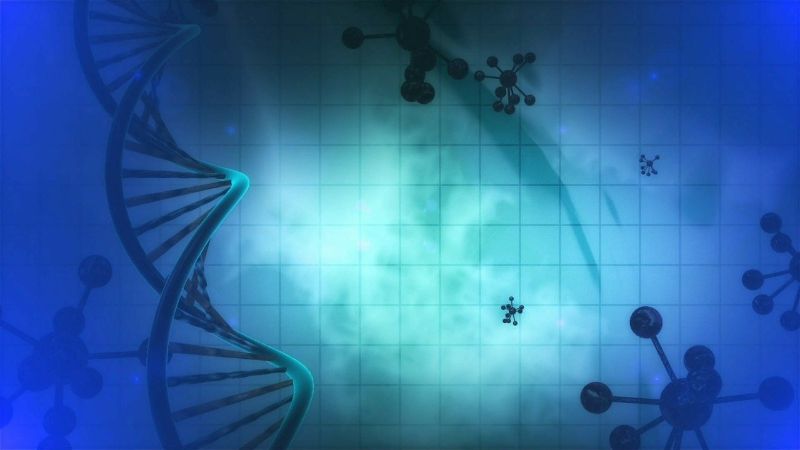 Takeda Pharmaceutical has signed a strategic collaboration and licence agreement with biotherapeutics developer Codexis to research and create gene therapies for rare disorders.
Codexis will use its CodeEvolver protein engineering platform to construct gene sequences encoding protein variants that could boost efficacy by improving activity, stability and cellular uptake.
Takeda will combine these transgenes and its gene therapy capabilities to develop candidates for treating various rare genetic diseases, including lysosomal storage disorders and blood factor deficiencies.
Codexis president and CEO John Nicols said: "Our CodeEvolver platform technology enables the rapid engineering of novel genetic sequences that encode more efficacious proteins. The prospects of these improved sequences for the development of differentiated gene therapies for patients with rare diseases, therefore, holds great promise.
"Takeda's expertise in developing novel treatments for patients with rare genetic disorders, and its commitment to developing the best possible gene therapies, makes them an ideal partner for our growing Novel Biotherapeutics business unit."
The companies will work together on three initial programmes. Codexis will generate enzyme sequences that could be progressed as gene therapies into pre-clinical development.
Takeda will carry out the pre-clinical and clinical development, as well as commercialisation.
Apart from the three programmes, Takeda could launch up to four programmes for different target indications.
Codexis will obtain an upfront payment, research and development (R&D) fee reimbursement.
The company is also eligible for development and commercial milestone payments, and sales royalties on any commercial product resulting from the partnership.
Earlier this month, Takeda Pharmaceutical announced plans to develop a drug to treat Covid-19. The company will develop a polyclonal hyperimmune globulin (H-IG), referred to as TAK-888.