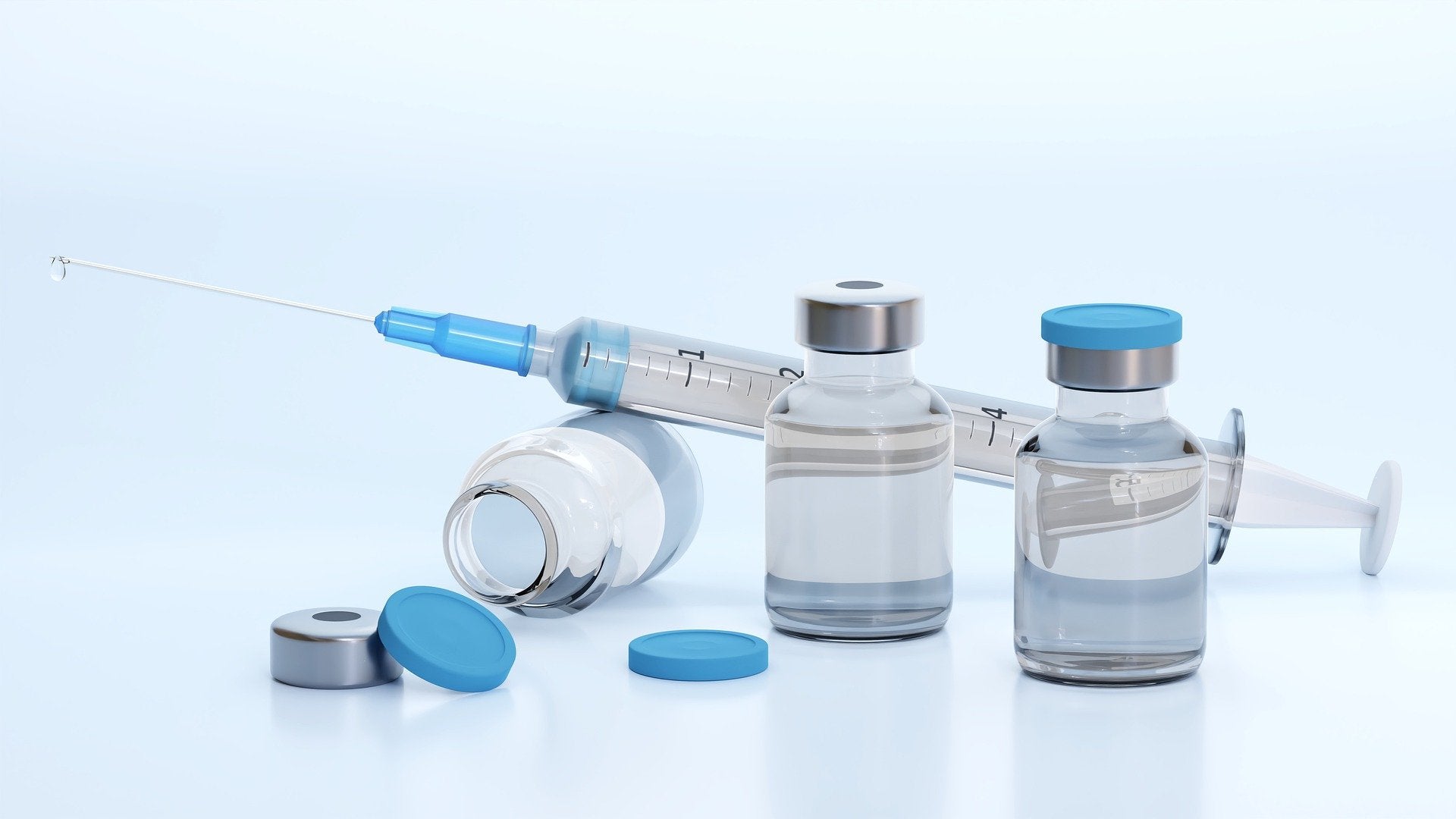 Takeda Pharmaceutical and JCR Pharmaceuticals have signed a partnership and license agreement to market JR-141 (pabinafusp alfa) for the treatment of Hunter syndrome (Mucopolysaccharidosis type II or MPS II).
JR-141 is an experimental fusion protein of an antibody that works against the human transferrin receptor and iduronate-2-sulfatase (IDS) enzyme.
It can take proteins to the brain and peripheral tissues for the treatment of neuronopathic features along with Hunter syndrome's somatic symptoms using intravenous administration.
Under the deal, Takeda will gain exclusive rights to market JR-141 outside of the US, including Canada, Europe and others, except Japan and some other Asia-Pacific regions.
JCR will get an upfront payment for the licence for sale outside the US and further development and commercial milestone payments.
The company is entitled to tiered royalty payments on potential product sales from Takeda.
Takeda and JCR will partner to bring this treatment to patients rapidly on concluding the international Phase III programme.
JCR will carry out the programme, Takeda noted.
Furthermore, Takeda will hold an option under another agreement, which permits the company to acquire an exclusive license to market JR-141 in the US on completing this programme.
Takeda Pharmaceutical Rare Genetics and Hematology Therapeutic Area Unit head Dan Curran said: "JR-141 introduces a new way to deliver proteins across the blood-brain barrier, overcoming our current challenges to treat the underlying neuronopathic manifestations of Hunter syndrome and help maintain or improve cognitive function in these patients.
"We will work closely with JCR to apply our expertise in enzyme replacement therapies with the hope of bringing this potentially transformative therapy to patients as quickly as possible."
According to data from the open-label Phase II/III clinical trial in Japan¸ JR-141 met the primary goal showing a substantial decline in heparan sulfate (HS) in the cerebrospinal fluid in all subjects for whom measurements were available after 52 weeks of treatment.
HS in the cerebrospinal fluid is a biomarker to evaluate the efficiency of the drug in lowering disease-causing substrate in the central nervous system.
In August, Takeda and Genevant Sciences signed an international partnership and license agreement for the development and promotion of new nonviral gene therapies for treating up to two undisclosed rare liver diseases.
Cell & Gene Therapy Coverage on Pharmaceutical Technology supported by Cytiva.
Editorial content is independently produced and follows the highest standards of journalistic integrity. Topic sponsors are not involved in the creation of editorial content.