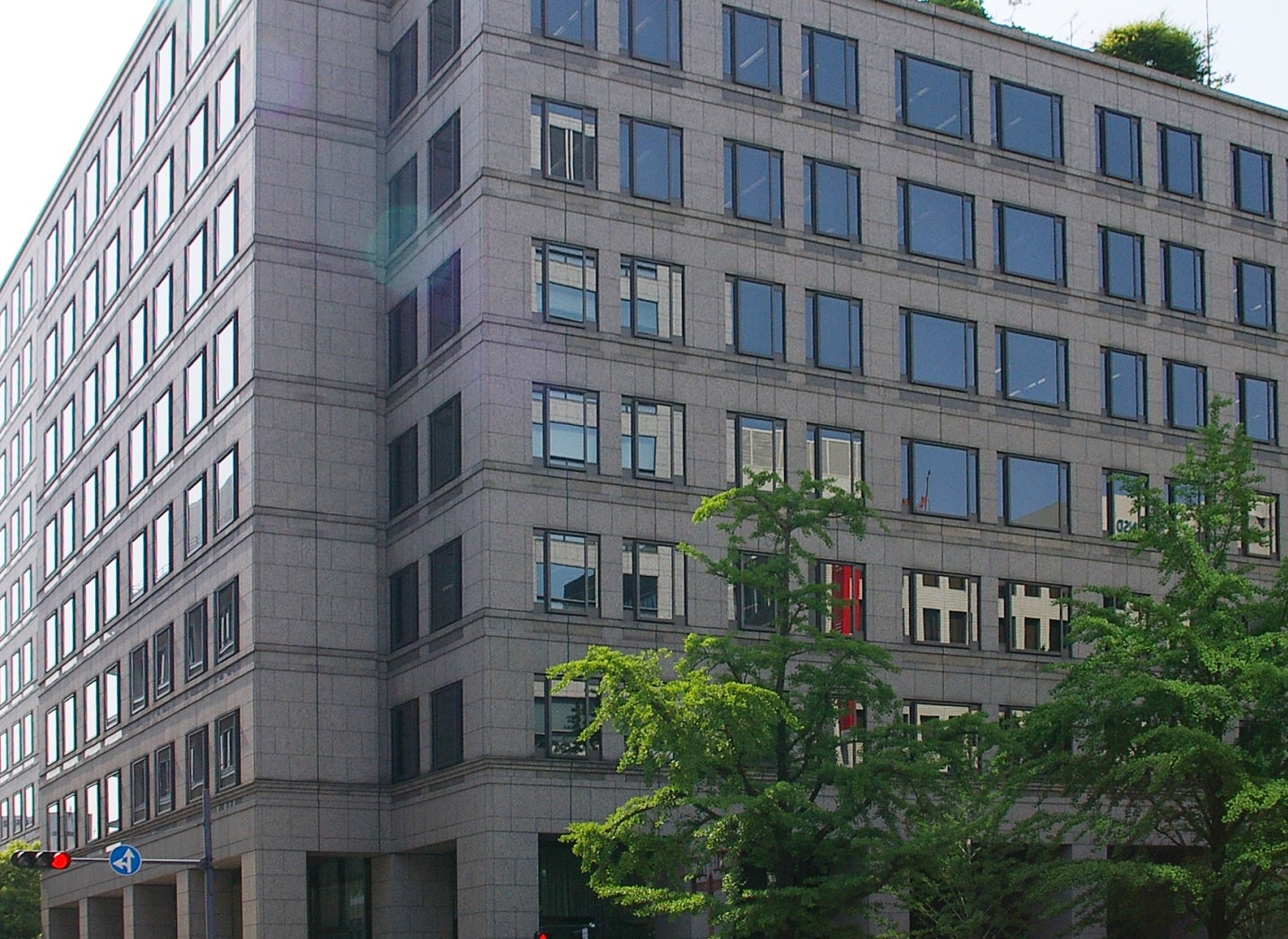 Takeda has unveiled plans to invest almost $764m (JPY100bn) to construct a new manufacturing facility for plasma-derived therapies (PDTs) in Osaka, Japan.
The new facility represents the company's largest-ever investment in the expansion of manufacturing capacity in the country.
It is expected to become the largest facility in Japan and to increase the company's current plasma manufacturing site capacity in Narita almost five-fold. This will allow Takeda to serve more patients in the country sustainably.
Slated to commence operations by 2030, the new site will add incremental capacity to the company's global manufacturing network.
Takeda stated that the new facility will be constructed to the highest international manufacturing standards, and will include the latest automation, as well as advanced digital technologies.
Constructed as a fully integrated plant, it will feature purification, tear-down, filling, fractionation and finishing capabilities, along with a cold storage warehouse.
Its environmentally friendly design will support the company's goal of net-zero greenhouse gas emissions before 2035.
Takeda Japan Pharma Business Unit president Milano Furuta said: "Takeda has delivered plasma therapies to meet the needs of patients in Japan for more than 70 years.
"This new investment will strengthen our ability to continuously and reliably bring high-quality PDTs to a growing number of patients in Japan and worldwide.
"We will engage in discussions with the Ministry of Health, Labour and Welfare to ensure we are contributing to sustainable patient care in an area of high unmet need in Japan."
The company noted that its current plasma manufacturing site in Narita will continue operations, receiving on-going investment in its maintenance.