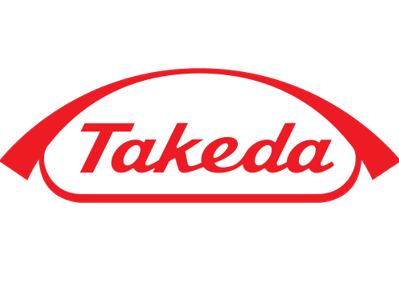 Japanese pharmaceutical company Takeda has announced strong first quarter (Q1) results for the 2018 financial year (FY) with growth in revenue, as well as underlying core earnings and core earnings per share (EPS).
In light of these positive results, the company confirmed its full year underlying guidance of low single-digit growth for revenue, high single-digit increase for core earnings, low-teens rise for core EPS and a JPY180 ($1.61) annual dividend per share.
Takeda's underlying revenue increased 6.4% and reported revenue rose 0.4% in Q1. Growth was experienced in every region, with significant increases seen in the US (14.1%) and Japan (6.6%) despite drug price cuts in April this year. Emerging markets grew by 6.2% and Europe and Canada experienced 2% sales increase.
Revenue growth was led by gastroenterology, oncology, neuroscience and emerging markets, as well as operating expenses (Opex), however, the increase was partially offset by the negative impact of currency and divestitures. Takeda is on track with its plan to divest non-core assets; the company has generated JPY31.9bn so far this FY.
Takeda's underlying core earnings grew 40.3% due to revenue growth and a margin increase of 6.4%. The company's underlying core EPS rose by 51.1% and reported EPS declined 46.1%.
The company's reported operating profit was impacted by two large transactions completed in Q2: JPY16.8bn gain from products sold through a joint venture with Teva and a one-time payment of JPY106.3bn from its sale of Wake Pure Chemical.
If these two transactions were included in operating profit calculations, the results would show a decline of 49.3%, whereas if they were excluded it increased 37.5%.
Takeda chief financial officer Costa Saroukos said: "Takeda's strong business momentum continues into 2018 as we make solid progress against our key priorities to grow the portfolio, strengthen the pipeline, and boost profitability.
"I am pleased to report that we made a very strong start on underlying revenue and profitability, with the underlying Core Earnings margin expanding by 640 basis points in Q1 versus prior year. This margin growth was predominantly driven by Opex discipline, which is indicative of how the Global Opex Initiative is now fully integrated into how we work through KPIs, objectives, budgets and systems."