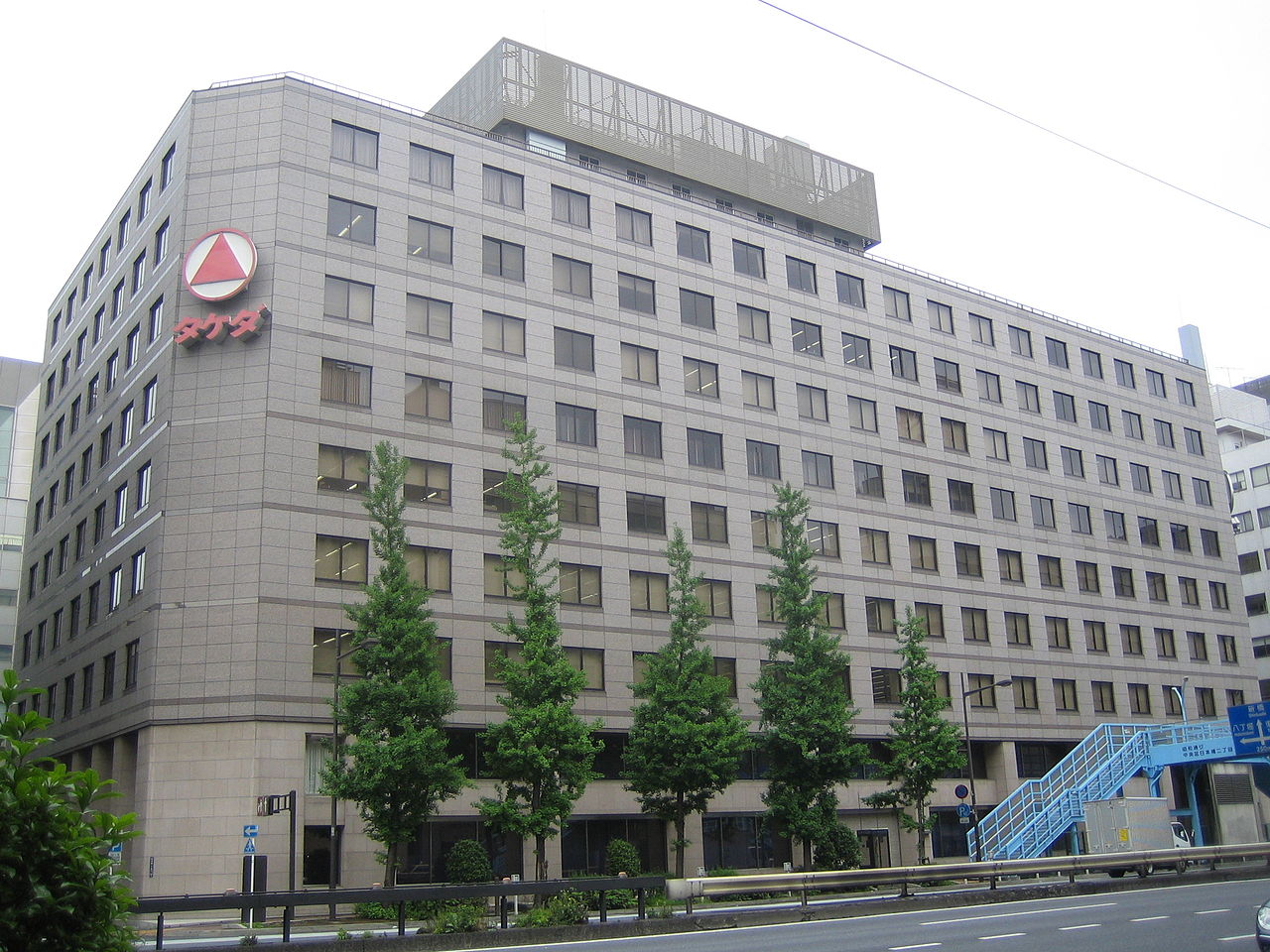 Takeda Pharmaceutical has reported a 2.8% year-on-year (YOY) decrease in its reported revenue to JPY3,197.8bn ($29.4bn) during the fiscal year 2020 (FY2020) ended 31 March 2021.
This decline is attributed mainly to foreign exchange and divestitures.
However, the company said it met FY2020 management guidance driven by a 16% increase in the underlying revenue growth of its 14 global brands, compared to the previous year.
Of the total reported revenue, 82% was contributed by Takeda's key business areas, namely Gastroenterology, Rare Diseases, Plasma-Derived Therapies, Oncology and Neuroscience.
The combined revenue from these business areas was JPY2,623.7bn ($24.1bn) with underlying revenue growth of 4.7%.
Takeda reported operating profit was JPY509.3bn ($4.7bn), representing a 407.2% surge versus the prior year, with increases from sales of non-core assets and costs associated with acquisitions.
For FY2020, reported net profit saw a 749.9% YOY jump to JPY376bn ($3.4bn). Earnings per share (EPS) and operating cash flow also increased 747.3% to JPY241 ($2.2) and 50.9% to JPY1,010.9bn ($9.3bn), respectively.
The company said that the Covid-19 pandemic's overall impact on its FY2020 profit was immaterial. The negative impact of the pandemic was noted in some therapeutic areas, including neuroscience.
However, this impact was partially offset by benefits from prescribing trends, including the addition of a convenient administration profile to select products. Costs related to operations and voluntary hold on some business activities were also low.
Takeda added that the company surpassed its $10bn non-core asset divestiture target, with 12 deals worth about $12.9bn announced since January 2019 to date.
Based on these results, the company is expecting a rise in its underlying revenue growth in FY2021 with results driven by continued sales from its 14 global brands.
Takeda Pharmaceutical president and CEO Christophe Weber said: "With FY2021 anticipated to serve as a critical inflection year, we remain focused on leveraging our expected top-line growth to ramp up our research and development (R&D) investment and further fuel our transformative pipeline.
"We are well-positioned to reach our goal of mid-single-digit revenue growth over the next decade amounting to JPY5tn ($47bn) by FY2030."
Reported revenue is projected to reach JPY3,370bn ($818bn) during FY2021 while reported operating profit and net profit are forecasted at JPY488bn ($118.4bn) and JPY250bn ($60.7bn), respectively.