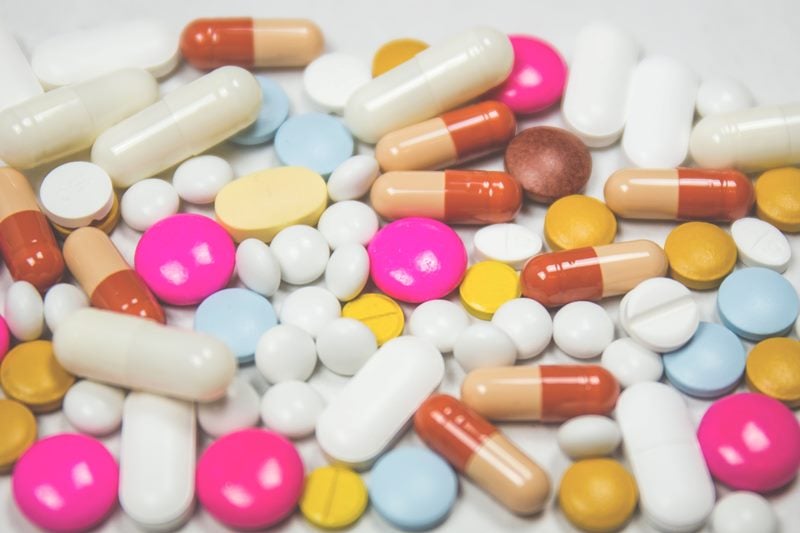 Takeda Pharmaceutical has signed an agreement to sell around 110 of its non-core over-the-counter (OTC) and prescription pharmaceutical products to Danish pharmaceutical firm Orifarm Group for $670m.
The deal covers products marketed in Europe, along with two manufacturing sites in Denmark and Poland.
As part of the transaction, Orifarm will gain the rights, title, and interest to a portfolio of OTC products and food supplements.
The company will also obtain respiratory products mainly sold in Denmark, Norway, Belgium, Poland, Finland, Sweden, the Baltics and Austria.
In the fiscal year 2018, the portfolio of products recorded around $230m in net sales. The revenue was primarily attributed to sales of cough/cold and vitamin OTC brands, Warfarin and Levaxin.
Orifarm Group CEO Erik Sandberg said: "Orifarm Group's progress and record-breaking annual accounts in recent years enables us to take this decisive step for the company's future. It is a gigantic transaction for Orifarm and a game-changer for Orifarm as a company.
"We will grow to a greater extent into a much more traditional manufacturing pharmaceutical company, and with the acquisition of both the line of products and two further manufacturing sites, we will be able to control a larger part of our value chain."
Takeda expects the divestiture to facilitate more focus on its core business areas of gastroenterology, rare diseases, plasma-derived therapies, oncology and neuroscience.
Takeda Pharmaceutical Europe & Canada business unit president Giles Platford said: "These divestments will enable us to further prioritise and reinforce efforts in our core business areas.
"Throughout the robust sale process we conducted for these assets, we focused on finding the right partner to maximise the value of these trusted products and maintain continuity of supply for the patients and customers who depend on them. We are confident that Orifarm is the right partner for these regions."
The terms of the agreement involve approximately $505m in a cash payment to Takeda at closing and nearly $70m in non-contingent cash within four years after closing.
Takeda is also eligible for up to an additional $95m in potential milestone payments.
Subject to customary closing conditions, the transaction is set to close by the end of March next year.
Around 600 employees from the manufacturing sites, sales and marketing professionals, as well as other professionals related to the portfolio and manufacturing sites covered under the deal, may transition to Orifarm at closing.
In March, Takeda agreed to sell a portfolio of select non-core products exclusively in Latin America to Brazilian firm Hypera Pharma for $825m.