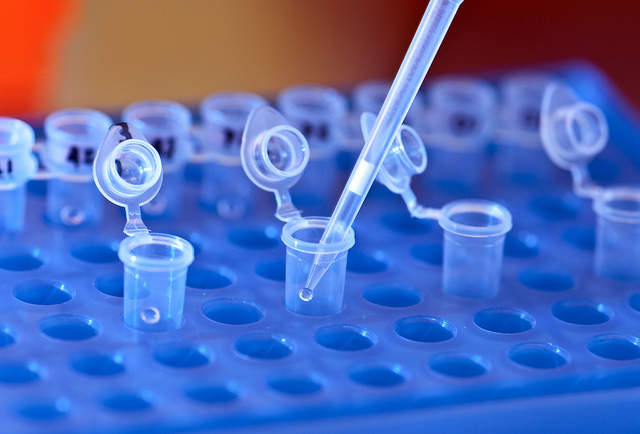 Japanese pharmaceutical company Takeda has divested its 51.34% majority share of Chinese Guangdong Techpool Bio-Pharma after acquiring rare disease biotechnology company Shire for $62bn.
Takeda has sold Techpool, which focuses on research, discovery and marketing of urinary protein biopharmaceuticals, to its joint venture partner Shanghai Pharmaceutical Holdings and SFund International Investment, a subsidiary of Guangzhou Industrial Investment Fund for a base payment of $280m.
The agreement remains subject to approval from the Chinese authorities. Once the transaction is completed SFund will own 49% of Takeda's shares and Shanghai Pharmaceutical will acquire 51%. The latter will become the majority shareholder in Techpool with 67% of shares.
Takeda China president and Greater China area head Sean Shan said: "This agreement provides Takeda with even greater focus to continue to meet the unmet needs of patients in China, and maintain our position as 'best-in-class' in our global therapeutic areas of focus, especially gastroenterology and oncology."
Shanghai Pharmaceutical chairman Zhou Jun said: "This acquisition marks a strategic milestone for Shanghai Pharma in developing into a branded pharmaceutical manufacturer, and in building a first-class, domestic marketing organization.
"Shanghai Pharma will work closely with Techpool to break new ground and unleash the growth potential of its core products through targeted market access, marketing management systems, and a nationwide distribution network so as to create momentum to maintain sustainable growth,"
Takeda began the process of acquiring UK-founded, but US-based Shire in late March 2018. It made four offers which were rejected by Shire; however, the fifth offer of $62bn was accepted making this the largest acquisition in the Japanese company's history. The deal is expected to close in the first quarter of 2019.
The purchase will help the company to develop its oncology, gastrointestinal, neuroscience and specialised medicine capacities and to help to fortify its place in the US healthcare market.
In accordance with the deal, Takeda shareholders will own approximately 50% of the new combined company. The companies expect to save around $1.4bn annually from the merger primarily because it will eliminate double spending on sales and marketing.