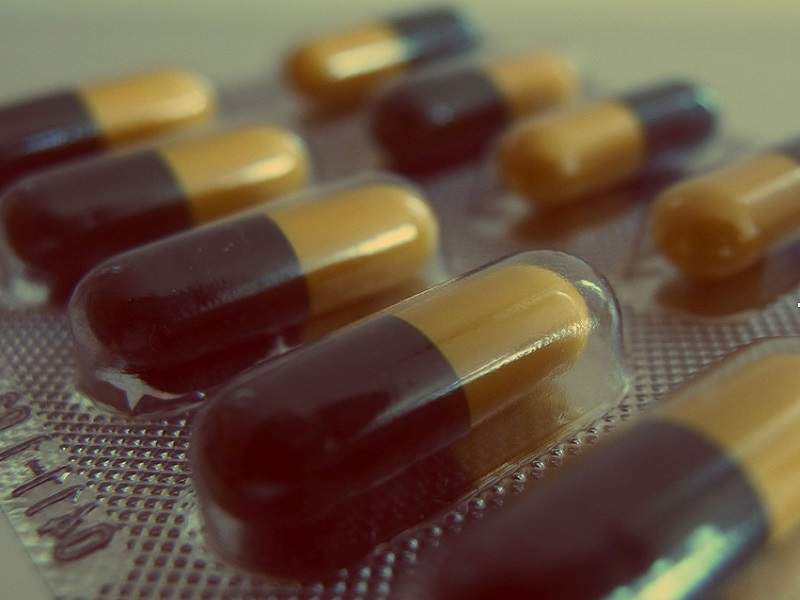 Shares in UK pharmaceutical company Shire have soared after Takeda Pharmaceutical confirmed that it was considering making an offer to buy the company.
Takeda said in a statement: "Takeda confirms that it is considering making an approach to Shire regarding a possible offer for the company.  Takeda's consideration of such an offer is at a preliminary and exploratory stage and no approach has been made to the Board of Shire. There can be no certainty that an approach, if made, will lead to any transaction.
"Takeda believes that a potential transaction with Shire presents an opportunity to advance Takeda's stated Vision 2025, build on its current strong momentum, and create a truly global, value-based Japanese biopharmaceutical leader."
Takeda, Japan's largest drugmaker, said that the deal would strengthen Takeda's core therapeutic areas of oncology, gastrointestinal and neuroscience and would enable the company to 'align with the market opportunity in the US'.
Shire said in a statement: "Shire confirms that it has not received an approach from Takeda. There can be no certainty that any firm offer for the Company will be made nor as to the terms on which any firm offer might be made."
According to UK takeover rules, Takeda must either announce a firm intention to make an offer or announce that it does not intend to make an offer for Shire by no later than 25 April.
If the takeover was to take place, the company would be worth an estimated $80bn and would be Takeda's biggest-ever deal.
Shares in Shire rose by 17% following the announcement. Shares in Takeda fell by 7.5%, the biggest drop in nine years.
This follows the failure of a £34bn agreed takeover of Shire by AbbVie in 2014, prompting speculation that another drug giant may take over the company best known for ADHD drug Adderall.
Two years ago Shire bought Baxalta, a specialist in treatments for rare diseases, for $32bn.