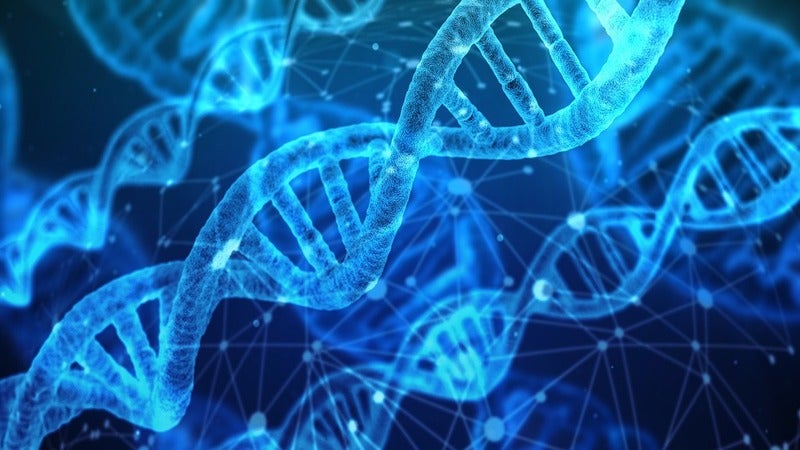 Takeda Pharmaceutical has entered into a collaboration and licensing agreement with US-based gene therapy company StrideBio for the development of in vivo AAV based treatments for neurological disorders.
The multi-target project will leverage StrideBio's platform to discover AAV capsids for delivery of gene therapies for Friedreich's Ataxia (FA), a recessive genetic disease which causes difficulty walking, a loss of sensation in the arms and legs and impaired speech.
These new AAV capsids are expected to enhance potency, evade neutralising antibodies and boost specific tropism to tissues, including the central nervous system.
The project will also work towards therapies for two other undisclosed targets.
StrideBio CEO Sapan Shah said: "We look forward to working together to bring transformative and novel AAV-based gene therapies to patients, while continuing to validate and expand StrideBio's platform, manufacturing capabilities and pipeline."
As part of the alliance, StrideBio will carry out the development of the AAV capsids, as well as non-clinical development and manufacturing of preclinical candidates that would be advanced into clinical studies.
"The new therapy is expected enhance potency, evade neutralising antibodies and boost specific tropism to tissues."
Takeda will conduct clinical development of the selected candidates resulting from the alliance, and also be responsible for their commercialisation.
Under the terms of the agreement, StrideBio will receive around $30m in upfront and near term pre-clinical milestone payments. It is also eligible for approximately $680m in future development and commercial milestones.
Takeda will additionally pay royalties on global net sales of any commercial products developed under the collaboration.
Takeda Pharmaceutical Neuroscience Therapeutic Area unit head Emiliangelo Ratti said: "StrideBio's expertise and unique gene therapy technology holds great potential for significantly advancing the field of neurological disease research.
"Our collaboration is a natural extension of Takeda's neuroscience research and development strategy, including modality diversification, identifying targets with a high degree of association with disease, and a focus on developing innovative medicines for neurologic diseases that have a high unmet medical need."
Earlier this month, Takeda expanded its alliance with biotechnology firm HemoShear Therapeutics to discover and develop new therapies for liver diseases.