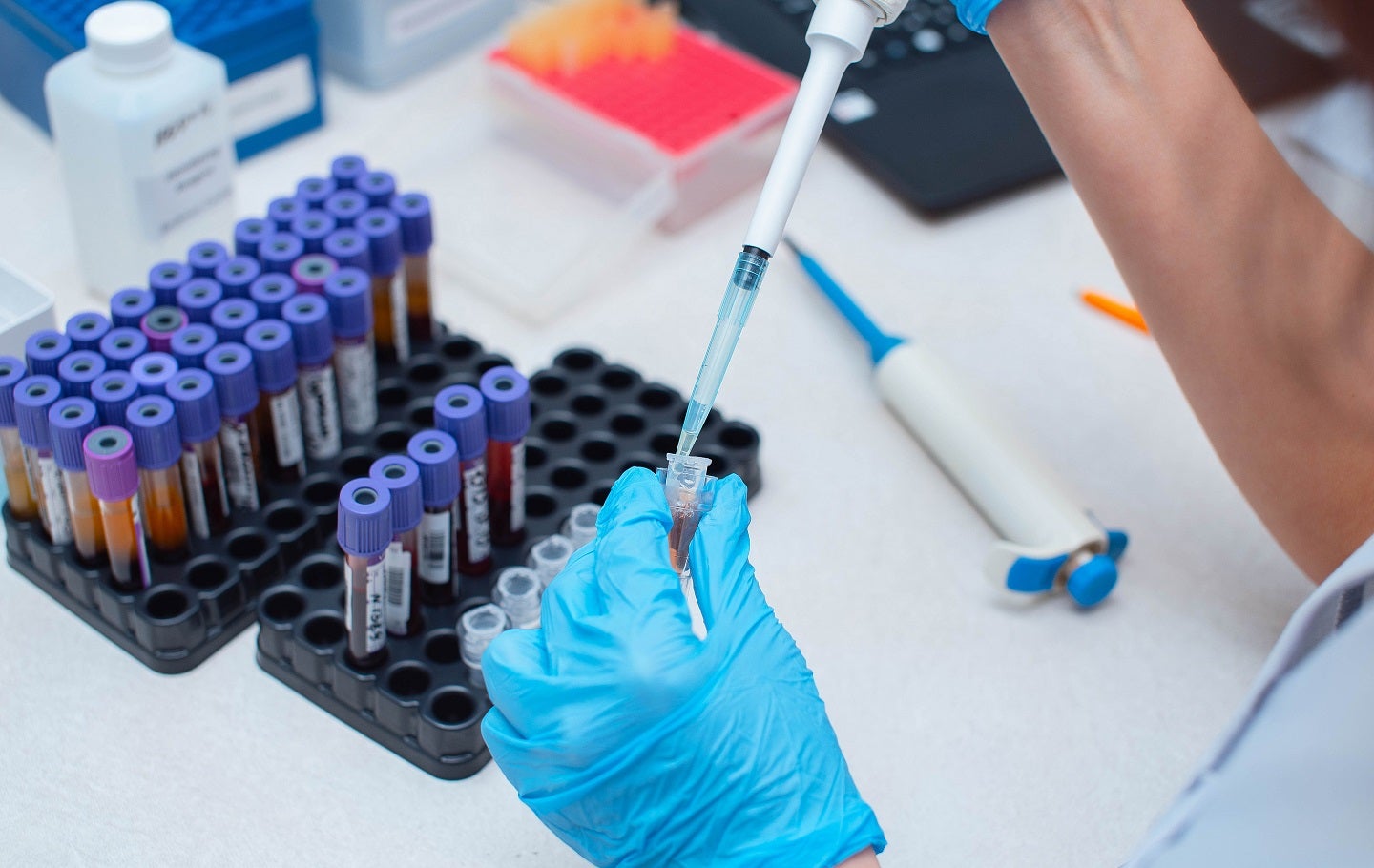 Talaris Therapeutics has entered a definitive agreement to merge with late-stage clinical biotechnology company Tourmaline Bio.
The merged company will operate under the Tourmaline Bio name.
It will focus on advancing TOUR006, Tourmaline's lead programme, to treat atherosclerotic cardiovascular disease (ASCVD) and thyroid eye disease (TED).
The potentially best-in-class anti-IL-6 antibody TOUR006 has a high binding affinity to IL-6 and a naturally long half-life that can enable its delivery as an infrequently administered, low-volume, subcutaneous injection.
Stockholders of Talaris are expected to receive $3.43 per Talaris share, including a $64.8m cash dividend.
They will also own 21.3% of the combined company.
At the transaction's close, the combined company will hold $210m in cash, including $75m from a concurrent private placement with a syndicate of new and existing institutional life sciences investors.
Talaris Therapeutics stated that the strong balance sheet of the combined company is expected to support three studies of TOUR006, which include a Phase II trial to treat ASCVD, a Phase IIb trial for TED, and a Phase II basket trial in additional TED cohorts.
Tourmaline Bio CEO Sandeep Kulkarni stated: "We have assembled a world-class team with deep experience developing antibodies for immune disorders and are now on the verge of beginning our Phase II development campaign in multiple indications.
"We believe that TOUR006 has best-in-class potential and could be a transformative treatment option for millions of patients suffering from immune disorders.
"This merger and the support from leading life sciences investors will allow us to accelerate our development plans in TED, heart disease, and potentially other indications."
The merger will be completed in the fourth quarter of 2023.