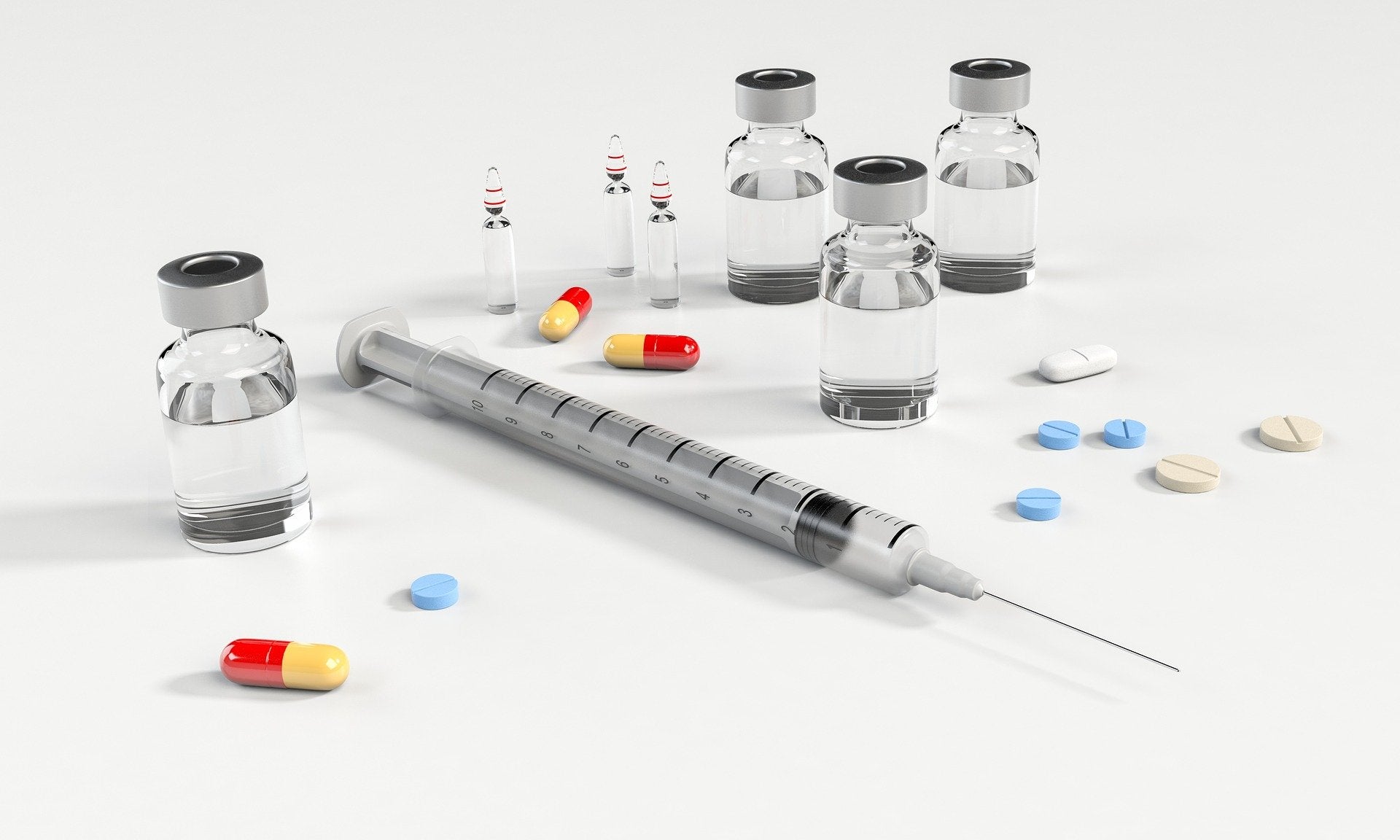 Tango Therapeutics is set to go public with the signing of a definitive merger agreement with the Boxer Capital-sponsored special purpose acquisition company BCTG Acquisition worth up to a total of approximately $353m.
Approximately $167m is held in BCTG Acquisition's trust account and a group of healthcare investors will take part in the deal through a common stock private investment in public equity of around $186m at $10 for each share.
The existing Tango shareholders are converting all their equity interests into common stock of the combined company.
The merged company will be named Tango Therapeutics on the closing of the deal and will be led by Tango president and CEO Dr Barbara Weber.
Dr Weber said that the announcement ensures that the company has access to the capital needed to advance its preclinical programmes and initiate the clinical studies of three lead programmes.
Tango noted that the proceeds from the deal will aid in expanding the development of its pipeline as well as other activities.
The company will use the proceeds to file an Investigational New Drug (IND) for its lead programme TNG908 an MTA-cooperative PRMT5 inhibitor, in the fourth quarter of this year and progress it into the clinical trial for multiple types of cancers.
Furthermore, Tango will apply for IND status for its USP1 inhibitor next year and progress it into the clinic for BRCA1-mutant breast, ovarian and prostate cancer treatment.
It also intends to seek IND for an undisclosed target in 2023 and initiate clinical trials for treating STK11-mutant lung cancer, as well as advance multiple preclinical programmes into development to file one new IND every 12 to 18 months.
Boxer Capital co-founder and CEO and BCTG Acquisition chairman and CEO Aaron Davis said: "Tango's lead programme, targeting PRMT5, leverages a unique mechanism of action with the potential to address a significant patient population across multiple cancer types and we are excited about this transaction and supporting Tango on their path into the clinic and beyond."
The closing of the deal is anticipated in the third quarter of this year. Following this, the common stock of Tango will be listed on Nasdaq under the ticker symbol 'TNGX'.