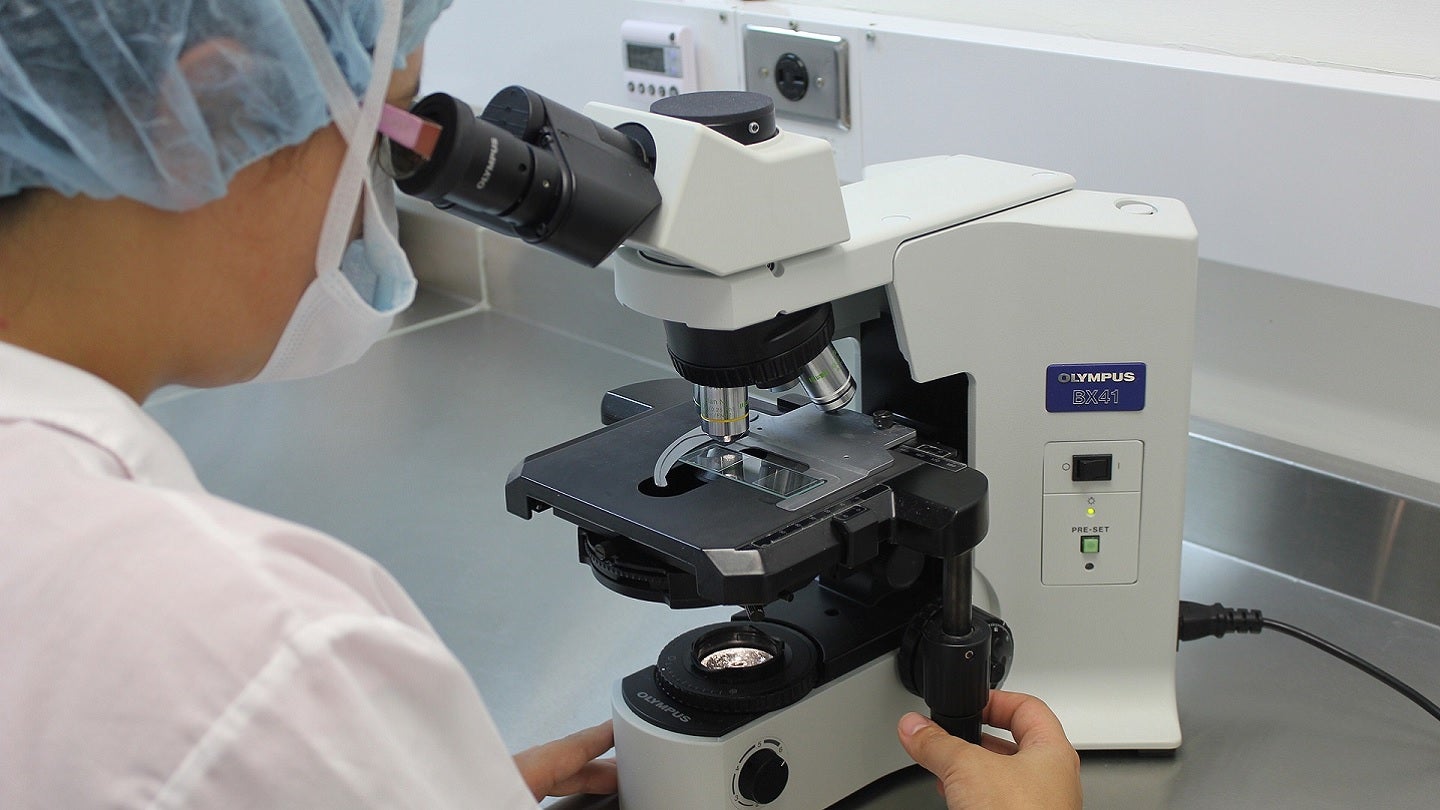 Targovax has unveiled plans to rebrand as Circio, reflecting its strategic shift to focus on expediting the development of its innovative circular RNA (circRNA) platform.
Initially reported in 2011, CircRNA is a naturally occurring class of RNA.
CircRNA is resistant to the main cellular RNA degradation mechanisms and therefore has a prolonged half-life compared to linear mRNA.
In addition to new regulatory functionalities, this feature may result in stronger and more durable protein expression.
Circio aims to develop new circRNA medicines initially for cancer, then plans to expand rapidly into vaccines and gene therapy.
CircRNA research and development activities are being conducted at the company's facility at the Karolinska Institute in Stockholm, Sweden.
The circVec platform is a modular genetic cassette that provides instructions for the generation of multifunctional circRNAs.
CircAde is said to be the most advanced therapeutic concept, and leverages the company's experience in oncolytic viruses to use engineered adenoviruses to deliver circRNA to cancer cells.
Circio CEO Dr Erik Digman Wiklund said: "CircRNA offers important functional advantages over mRNA. Based on extensive experience, our leading circRNA scientists have invented a clearly differentiated vector system to generate circRNA in target tissues.
"Using this strategy, we can turn host cells into circRNA factories, thus providing an expanded toolbox of therapeutic options compared to current circRNA and mRNA approaches."
Subject to shareholder approval, Circio will assume the company's listing on the Oslo stock exchange under the ticker CRNA.
Cell & Gene Therapy coverage on Pharmaceutical Technology is supported by Cytiva.
Editorial content is independently produced and follows the highest standards of journalistic integrity. Topic sponsors are not involved in the creation of editorial content.