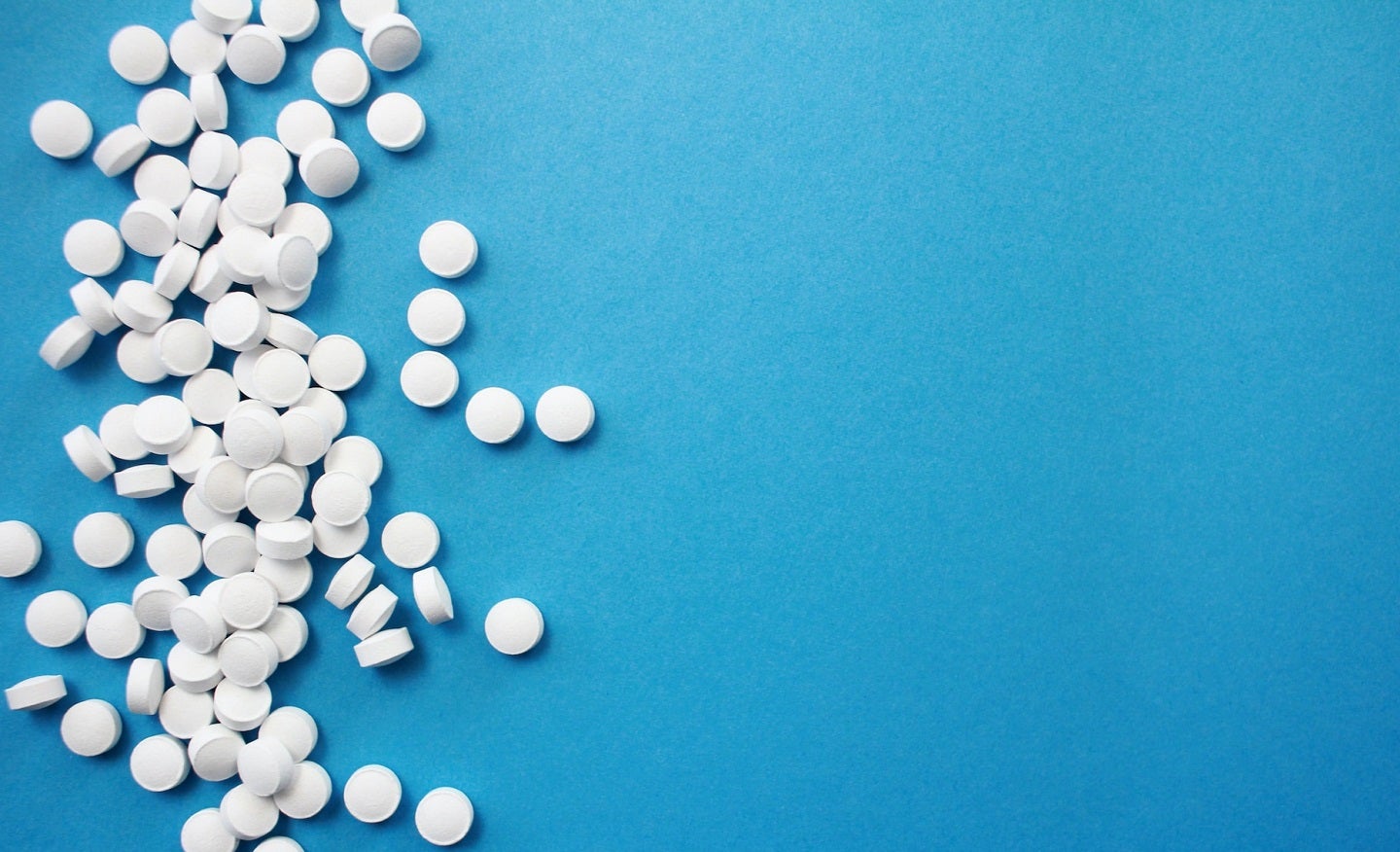 Tavros Therapeutics has signed a collaboration agreement with OpenBench, expanding a previous deal made in December 2021 to discover small molecule modulators of up to five oncology targets.
The partnership, which streamlines drug development for new cancer therapies, will be valid for an initial period of 18 months.
OpenBench will receive an upfront payment for its services.
The company will also receive a payment on completing the identification and experimental confirmation of new small molecule chemotypes that meet the potency and developability standards of Tavros.
Tavros will gain the exclusive right to access OpenBench's proprietary artificial intelligence (AI)-driven screening technology for cancer targets.
The firms did not divulge the financial details of the deal.
Tavros CEO and co-founder Eoin McDonnell stated: "This deepening partnership with OpenBench underscores the strength of our drug discovery platform and is a key step toward building our internal pipeline of targeted cancer therapies.
"Complementing our next-generation synthetic lethality platform with OpenBench's success-driven AI chemistry approach brings additional innovation and speed to our work discovering and developing first-in-class cancer drugs.
"We are excited to continue collaborating with OpenBench to bring forward meaningful new targets with a clear and efficient clinical path for drug development."